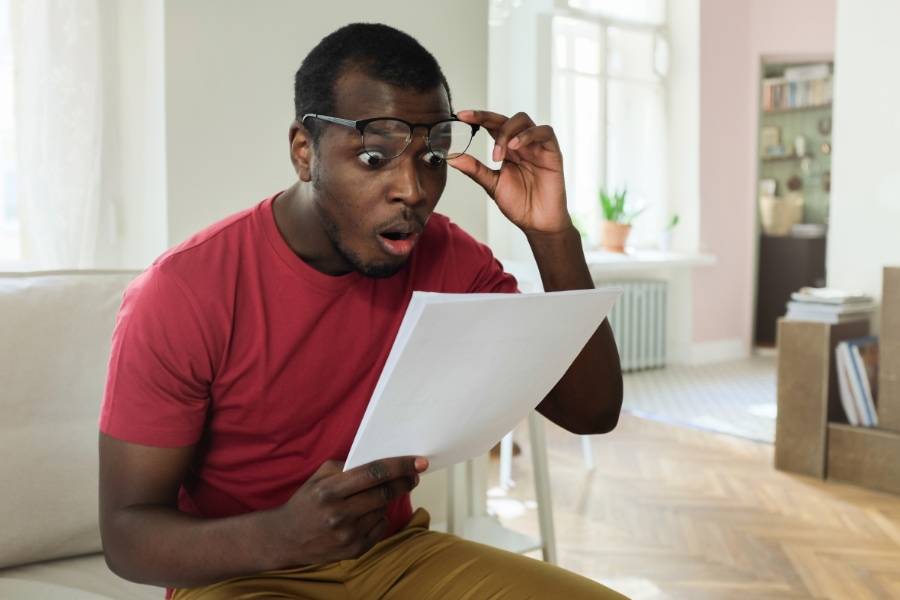 Selecting or replacing an air conditioning (AC) system is a major investment for you to make in your Clinton Township home. It's important to have some basic understanding of how air conditioners work so you can make the best purchasing decision. Great Dane Heating & Air Conditioning wants you to avoid common purchasing problems Michigan homeowners often face when they try to select a new air conditioning system with too little knowledge or information.
Problem One: Selecting the Wrong Kind of Air Conditioner
Many different types of air conditioning systems exist today, and choosing the right one for your home can be a challenge. Many homes opt for a central air conditioning system that works with the home's air-duct network to deliver cooled air to all rooms of the home. Although this is a popular choice, it may not be the best purchasing decision if you live alone and usually only use one or two rooms for limited hours.
Window air conditioning units or a ductless air conditioning system, on the other hand, focus the cooling power of an air conditioner in one particular area of your home. This may be a better choice if you just want to cool your bedroom during the night or your home office during the day.
Heat pumps with air conditioners can be a good option for those who live in milder climates, saving you ongoing energy expenses when compared with a conventional air conditioning system.
Problem Two: Considering Only the Purchase Price
Although the upfront cost of a new air conditioning system can be substantial, be sure to think about installation costs as well as ongoing maintenance and energy usage before making a final decision.
For example, a ductless air conditioner can cost more than a central air conditioning system to purchase. However, a ductless costs less to install and run. It's much more energy efficient because it only cools specific rooms and does not use ductwork where energy leakage can occur. Be sure to look at all aspects. Also, bear in mind there are exceptions to everything, as a high-end ductless system can be more expensive than a low-end central air conditioning system.
Problem Three: Paying for Poor Installation
Putting in any kind of air conditioning system takes expertise and skill to do it properly. Be sure to use a licensed and trained expert, like one of our Great Dane professionals, to be sure it's done correctly.
According to the US Department of Energy, an inexperienced technician may fail to charge the refrigerant to the correct levels, which can result in poor performance. Leaky air ducts and low airflow are other common problems that result from poor installation.
Problem Four: Choosing the Wrong Size Air Conditioner
Air conditioners come in a wide variety of sizes and capacities. One of our experienced professionals can help you properly size your new system.
Although quick-and-dirty calculations based on the square footage of your home can be done by an amateur, accurately tailoring the size of your unit to your home is more complex. Our professionals will take into account the square volume if your home has high ceilings as well as the design and layout of your home. In addition, the Michigan climate, your family size, and energy usage make a big difference as well.
Problem Five: Ignoring the Details
If you have found the perfect air conditioning unit and someone you trust to install it, it's easy to overlook the details. However, be sure you get the scope of work and estimate in writing so you and your contractor are on the same page.
Ask questions so you understand the warranty on both the unit and the labor. There may be separate manufacturer warranties as well as guarantees from your contracting company. Be sure you read the fine print, so you know what you need to do in terms of maintenance and repairs so you don't accidentally void the warranty.
Finally, review the payment terms, and ask to see evidence of insurance, bonding and licensing.
Contact Great Dane for Your Cooling Needs
To learn more about choosing the best air conditioning system for your home, contact Great Dane at 586.790.2604 or request service online. Our Clinton Township, Michigan, professionals are standing by to help you avoid these and other common purchasing problems.