Great Dane Heating & Air Conditioning is proud to be accredited by the following associations: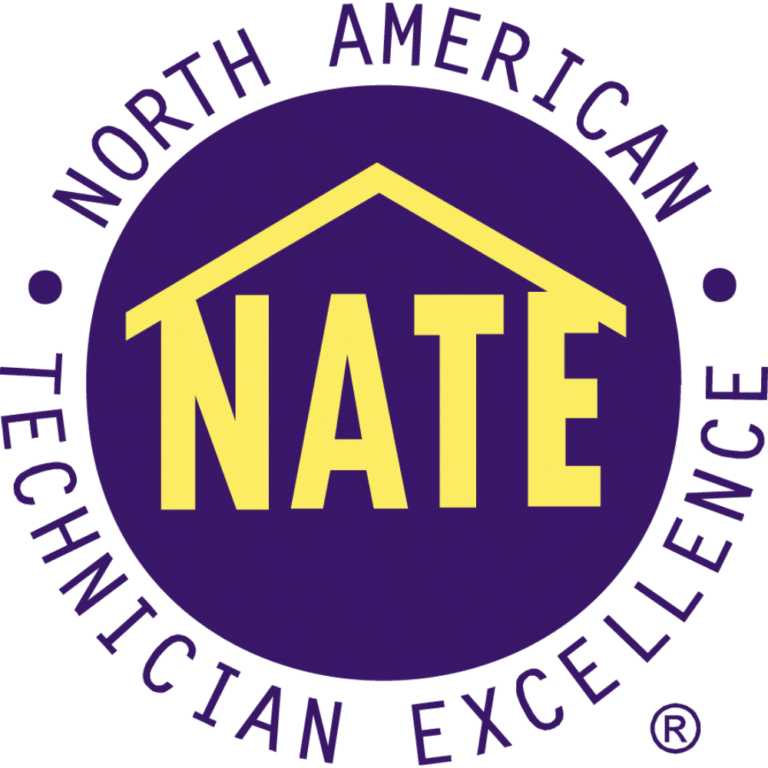 NORTH AMERICAN TECHNICIAN EXCELLENCE
(NATE)
is the nation's largest nonprofit certification organization for heating, ventilation, air conditioning and refrigeration (HVACR) technicians. NATE tests represent real-world working knowledge of HVACR systems and validate the professional competency of service and installation technicians. Contractors, manufacturers, distributors and educators across the industry partner with NATE to develop knowledgeable, competent HVACR technicians. Home and business owners choose HVACR contractors who employ NATE-certified technicians to get repairs done right – the first time.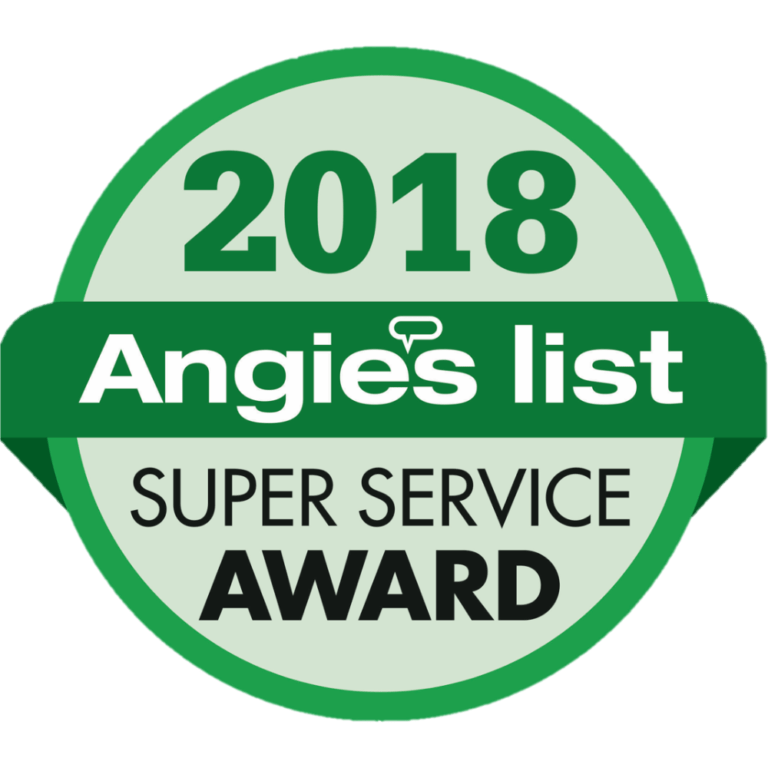 ANGIE'S LIST
More than 6 million households nationwide check out Angie's List reviess to find the best local service providers, like roofers, plumbers, handymen, mechanics, doctors and dentists. And that's just the short list. We collect ratings and reviews on more than 720 different services. The people who join Angie's List are just like you — real folks looking for a way to find trustworthy companies that perform high-quality work.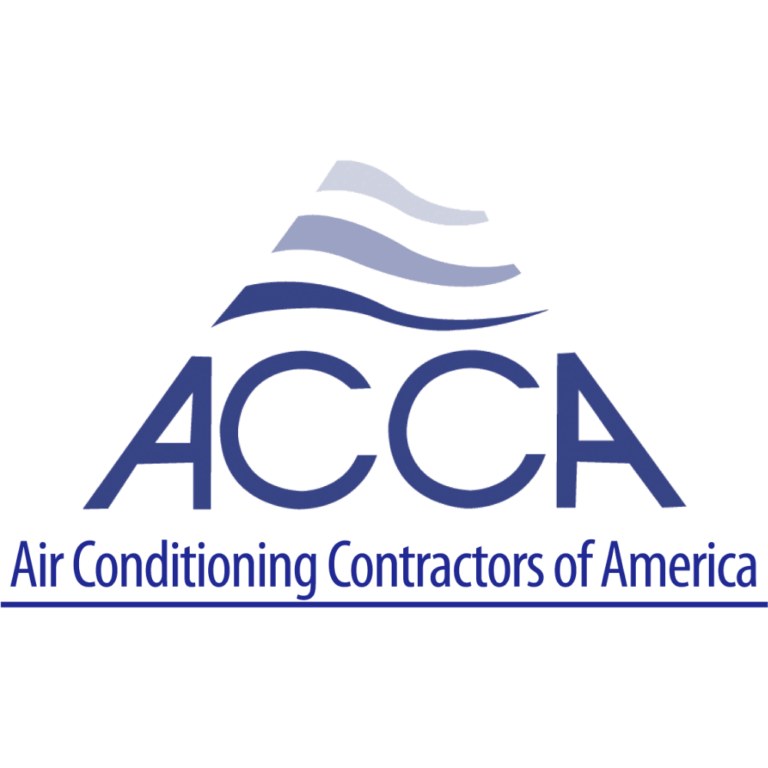 ACCA
ACCA is the national trade association furthering the interests of HVACR contracting businesses and the broader HVACR industry. It's true: some contractors are better than others. Builders and homeowners need to be sure that the indoor environment contractors they hire are doing the right thing, the right way. That's where ACCA's QA accreditation program comes in. Developed by contractors, for contractors, the QA program is designed from the ground up to focus on real ANSI standards, and to offer professional contractors a way to prove that they follow those standards.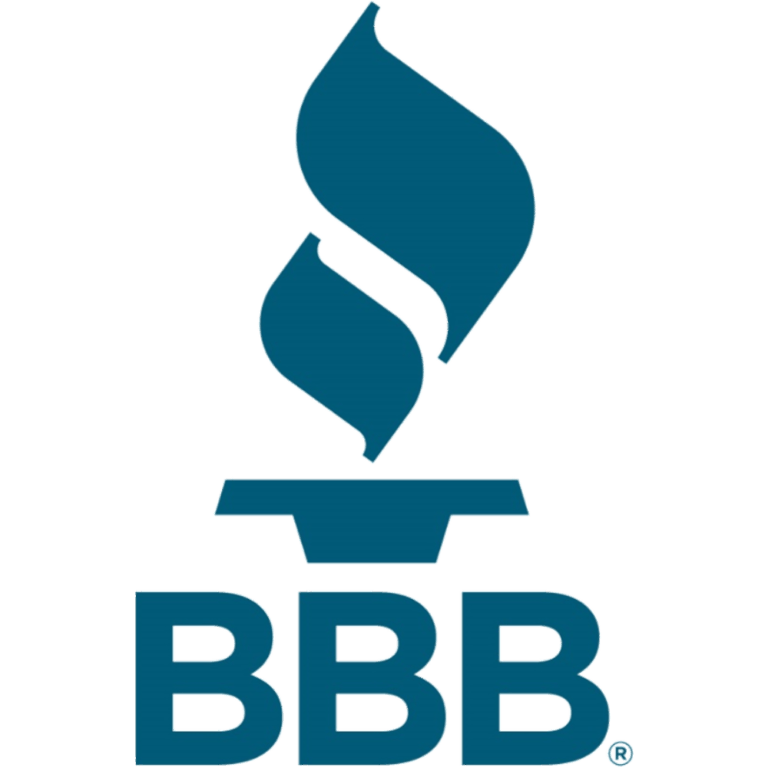 BETTER BUSINESS BUREAU
Vision
An ethical marketplace where buyers and sellers trust each other
Mission
BBB's mission is to be the leader in advancing marketplace trust. We do this by
Setting standards for marketplace trust
Encouraging and supporting best practices by engaging with and educating consumers and businesses
Celebrating marketplace role models
Calling out and addressing substandard marketplace behavior
Creating a community of trustworthy businesses and charities
BBB sees trust as a function of two primary factors – integrity and performance. Integrity includes respect, ethics and intent. Performance speaks to a business's track record of delivering results in accordance with BBB standards and/or addressing customer concerns in a timely, satisfactory manner