At Great Dane Heating and Air Conditioning we offer incomparable service and equipment in Clinton Township and its surrounds. Our company philosophy—Experience the Service You Deserve!—is the cornerstone of our customer service, meaning you will get our best in everything we do. Our team of professionals has the training, education, and experience to handle whatever your air conditioning needs may be.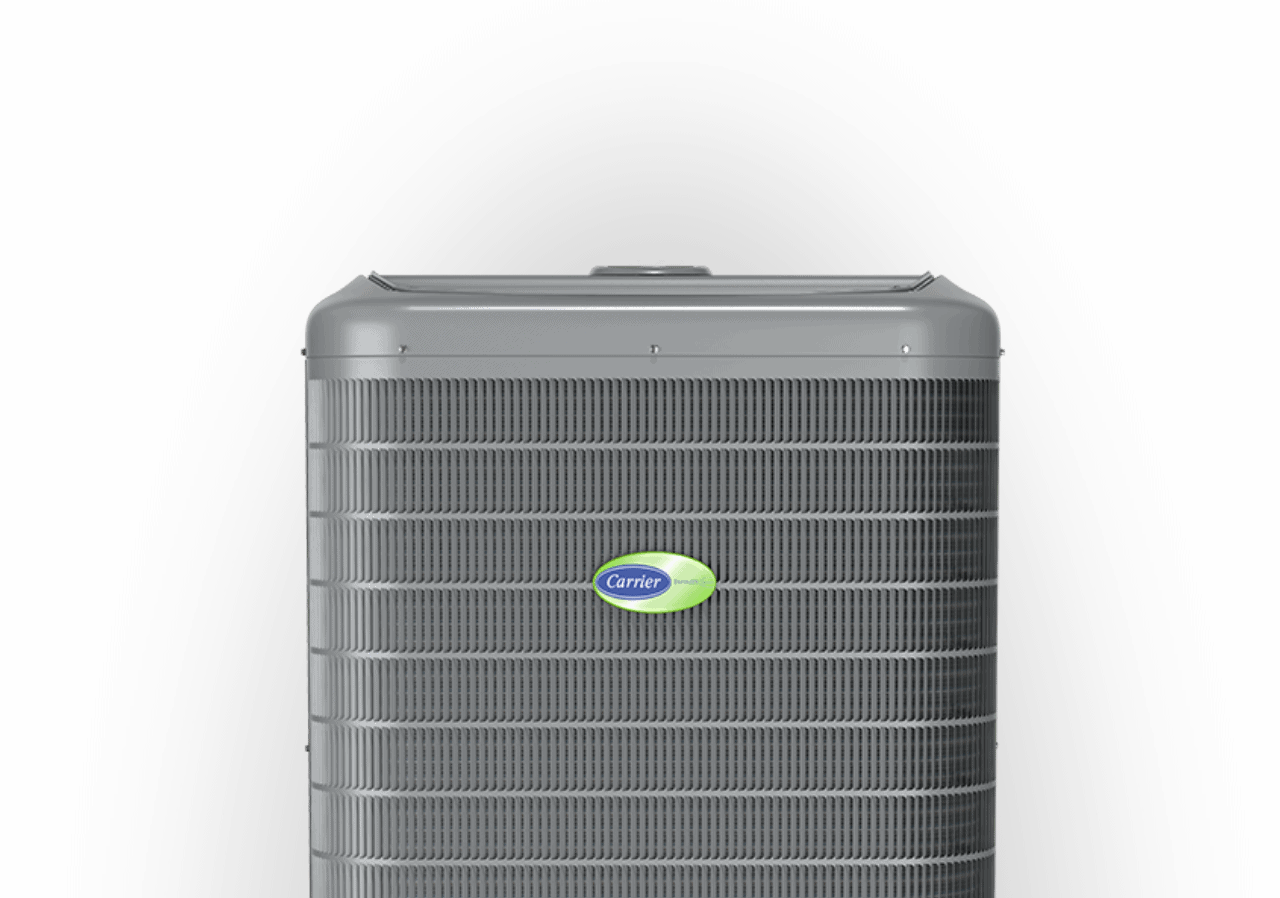 Don't get left in the cold! Is your furnace acting up, blowing cold air, or making too much noise? Our Great Dane Heating & Air Conditioning experienced team of professionals is here to keep your home warm and cozy. We repair all makes and models, and we will never try to sell you a service that you don't need. Our technicians are honest and hard working, and we're always transparent and fair about the work we do.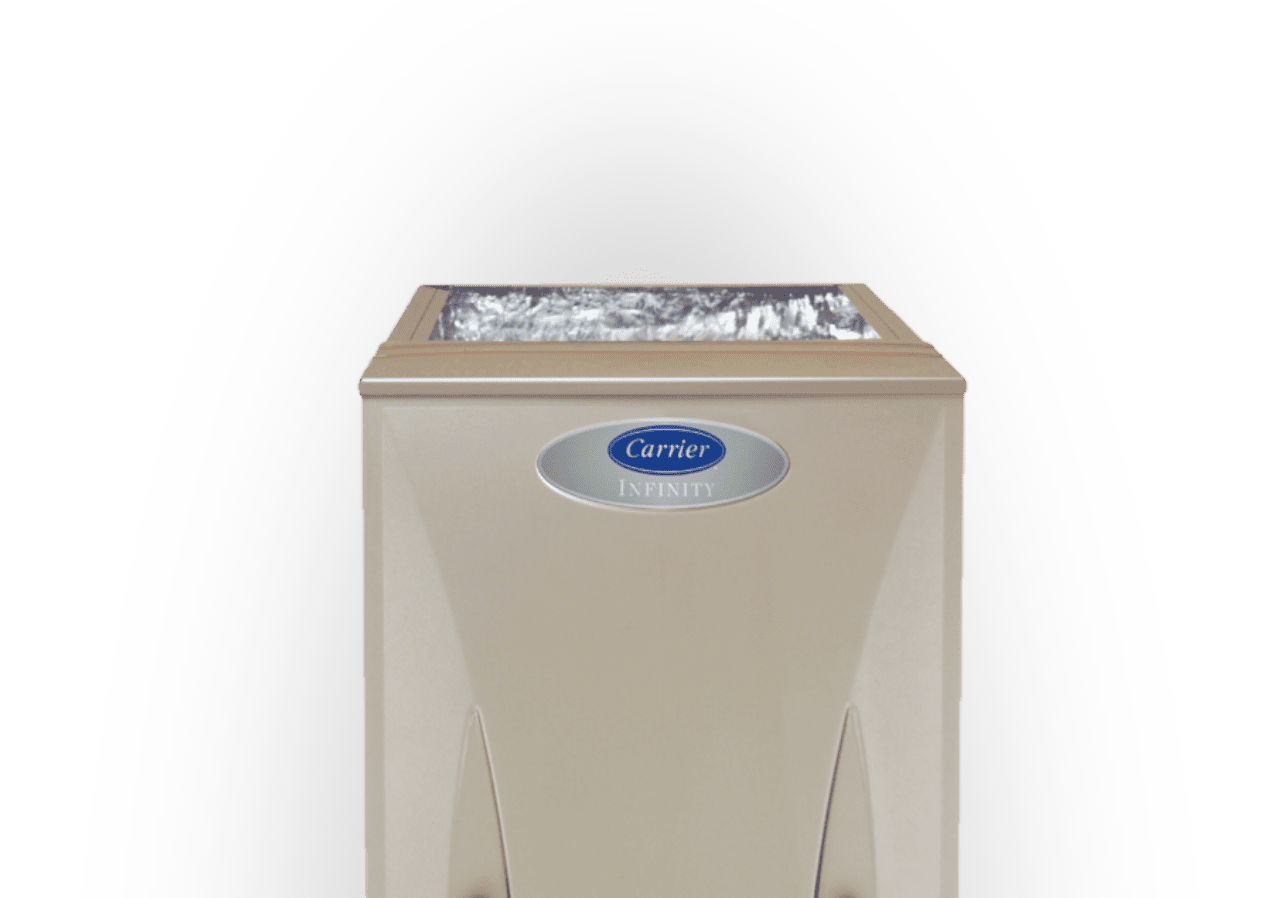 There is now a plan for every home, every need and every budget. Keep your family happy, healthy, and comfortable all year long with our Customer Care Program. We are in the business of making sure your heating and cooling system is running properly so that you and your family can sleep soundly at night knowing that your comfort is in the best hands. Click to find out which program level is right for you!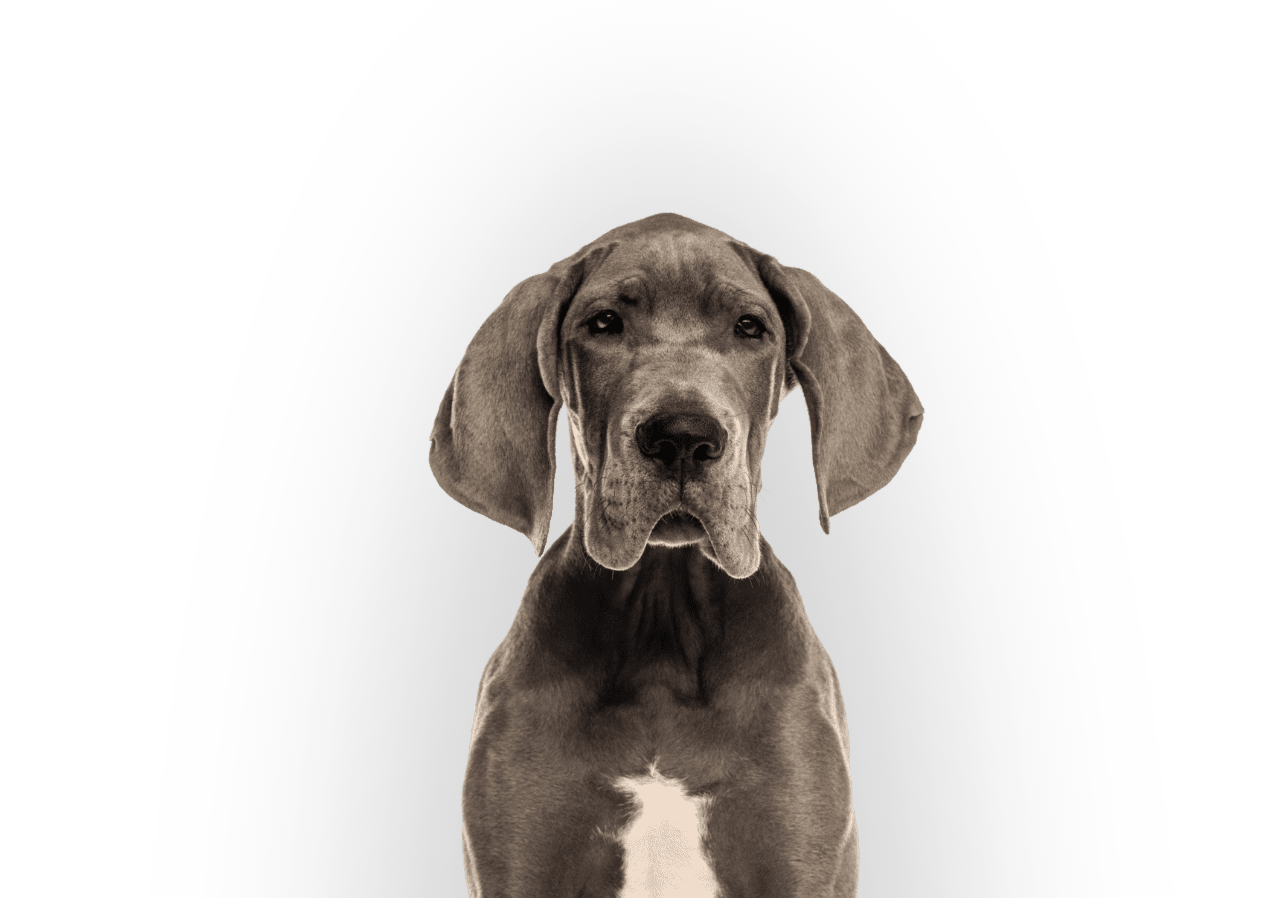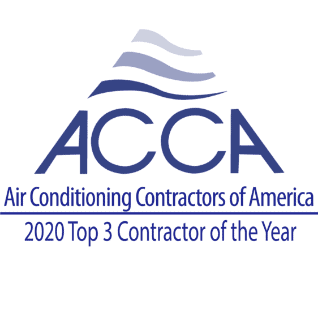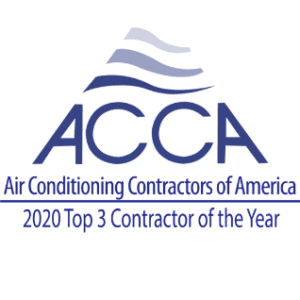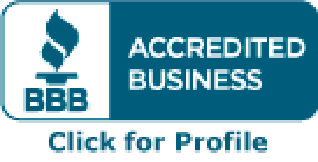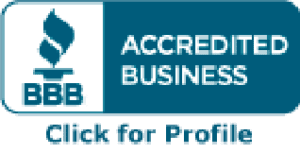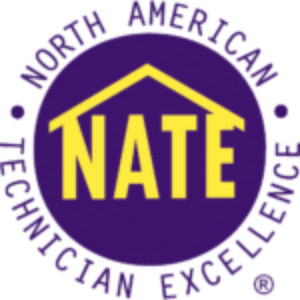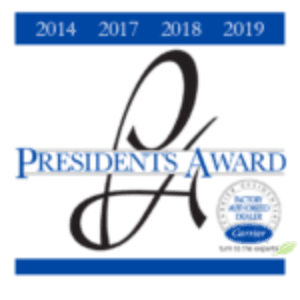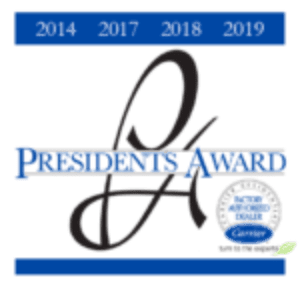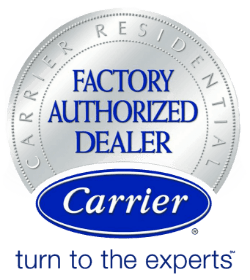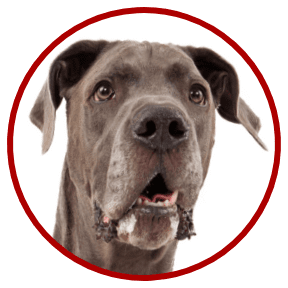 Join the pack. Leave a review.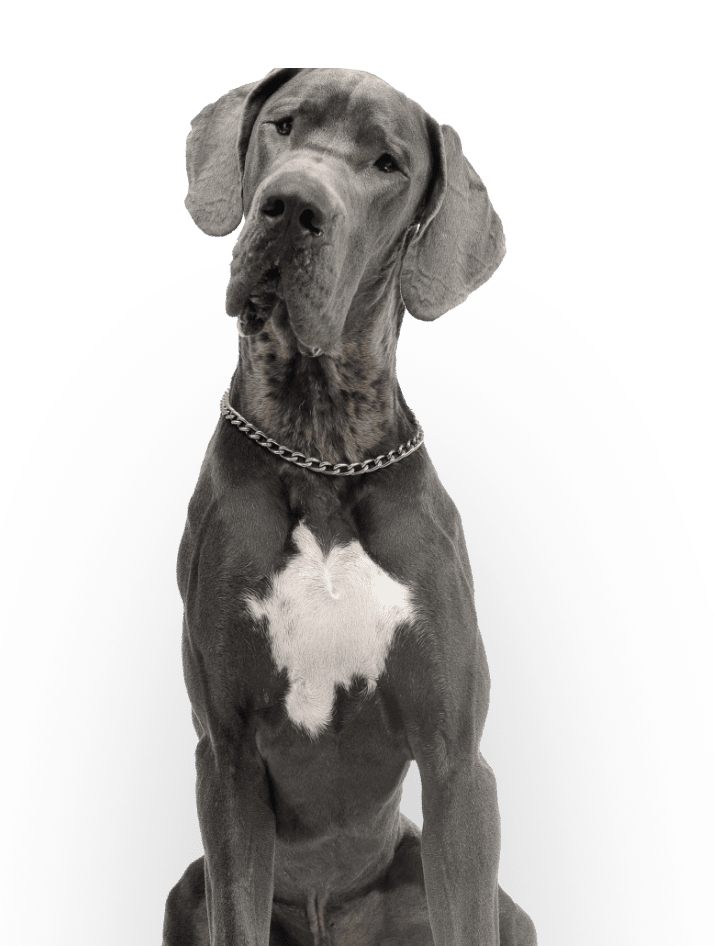 If you're thinking about using Great Dane please read this review. It's easy to write a review and say the company is great and give them 5 stars because they did a good job. That should be expected when a customer hires them. What this review is about is the other side you don't see when there is a problem. It is rare that I would give a review based off how they rectified a situation.
To be honest it started off a little rough, but the 5 star comes in with how they took care of the situation and how they made it right. I am incredibly impressed with how professional they were and how they handled the issue. Steve Ford did an amazing job and so did tech Ryan Hartman. I applaud the owner also for stepping in to finalize everything.
A company that still cares after you pay them and give you everything they got to put you at ease is worth more than a 5 star review because I know this company stands behind their work and actually cares about their customers and their reputation. Thank you Great Dane for going above and beyond I am very impressed!
My experience with Great Dane has been very positive! I would highly recommend them to anyone experiencing heating or cooling issues/maintenance. Eric completed yearly furnace check-up, was very professional, explained what he had done , answered all my questions. I'm appreciative of the work completed!
Madison was absolutely wonderful! She was early, professional and friendly. She was quite informative about the details of the maintenance performed. She also did not try to sell me anything I didn't need which is so much appreciated and rare these days. She even gave me a reminder about a rebate that I could use. Their prices were reasonable. I would absolutely use Great Dane Heating and Cooling in the future.
The guys put in a new hot water tank and did a excellent job. They were courteous friendly and professional and also informative. When they left I couldn't tell that they were ever here because it was just as clean as when they arrived.
Great Dane also installed my furnace and AC a number of years ago and that's why I went to them for my hot water heater. I knew I would get a clean professional no nonsense job.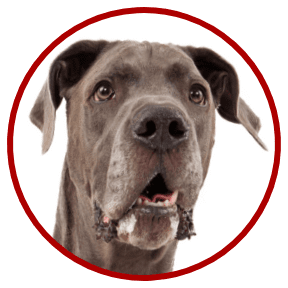 Sit. Stay. Read our blog.
With the flu and cold season in full force here in Michigan, our entire team at Great Dane Heating and Air Conditioning wants to help you create a healthy home for yourself and your loved ones to enjoy—including your pets!
Read More