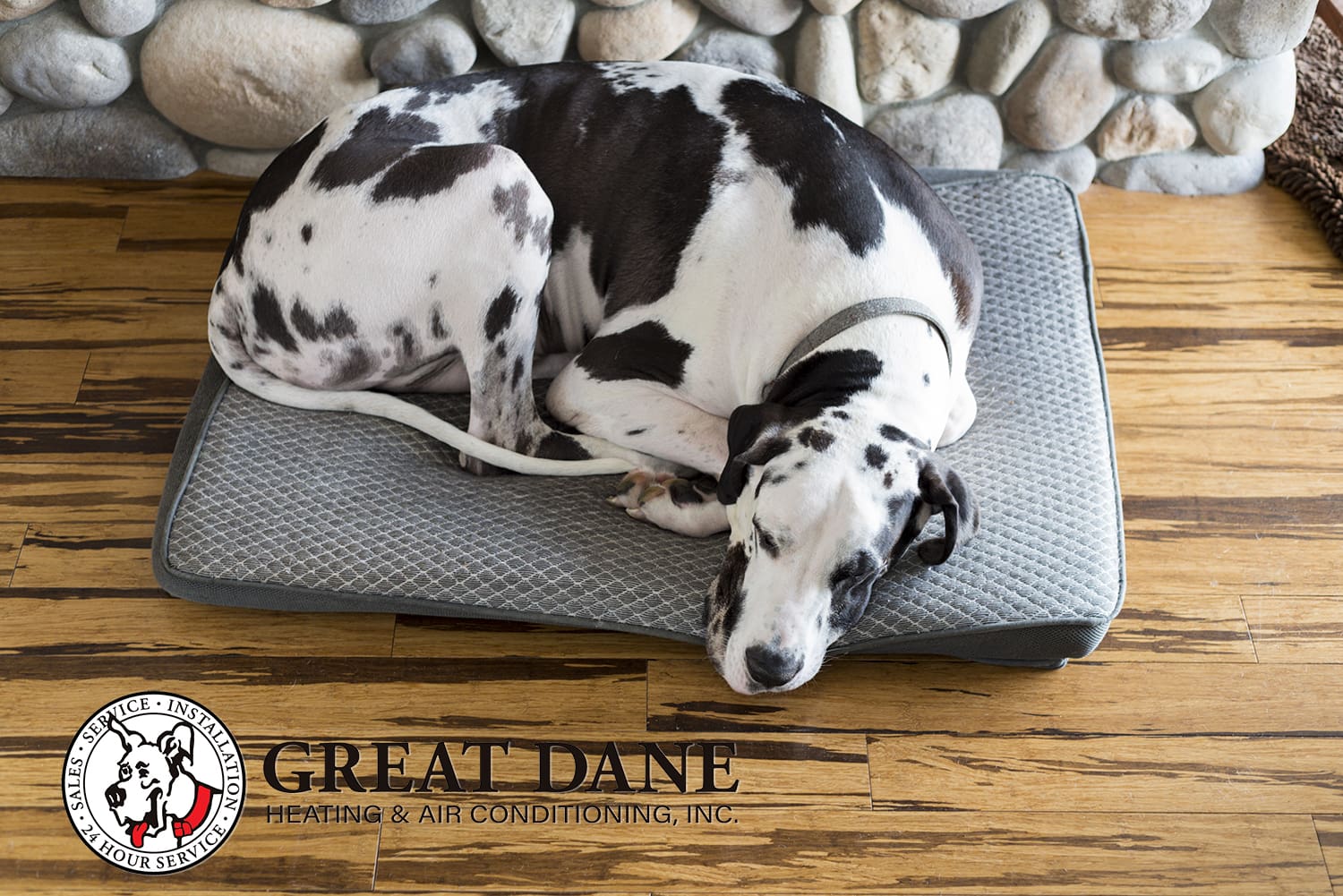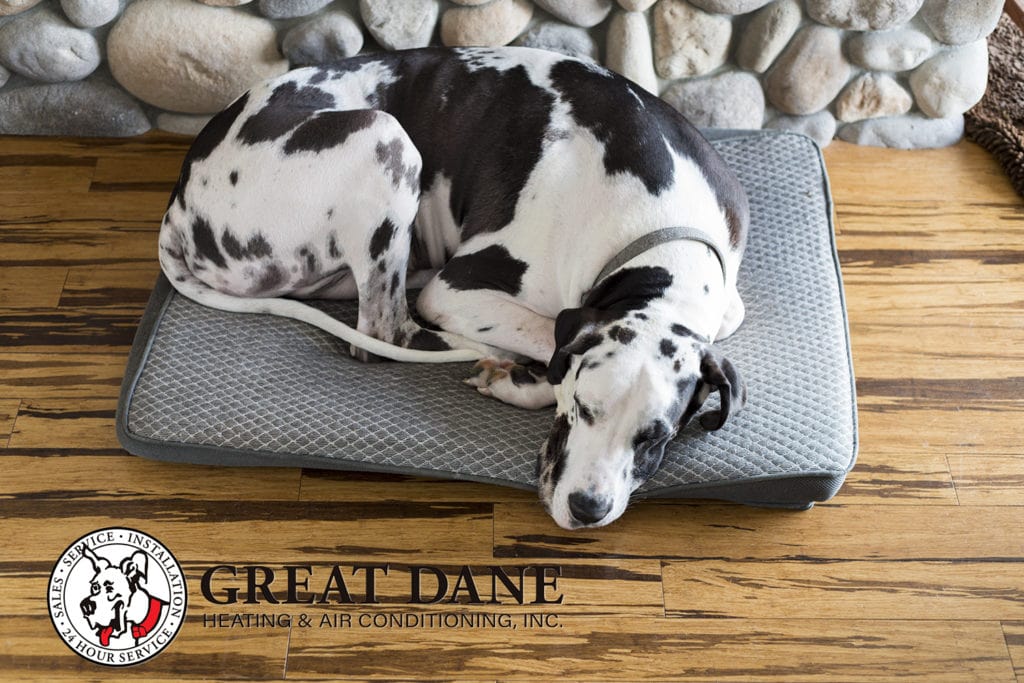 Spring, summer, winter, fall.
Our Midwest homes must handle all four seasons, which means preparing for some pretty extreme weather patterns. Snow in the morning, sunshine in the afternoon, rain in the evening—that's Michigan.
At Great Dane Heating & Air Conditioning, we install, repair, and maintain quality products that add comfort and value to your Clinton Township home. If you want to stay comfortable indoors regardless of the weather outdoors, high-efficiency heating, ventilation, and air conditioning (HVAC) equipment is the key to conquering the elements.
What Is High Efficiency?
Furnaces, heat pumps, and air conditioners with high-efficiency ratings emit lesser amounts of greenhouse gases into the atmosphere. They also do a better job of converting fuel into energy than older models, saving you money on your utility bills. With a high-efficiency HVAC system, you help the planet and your pocketbook.
Here are five ways a high-efficiency system can improve your home comfort:
1. Indoor Air Quality
It all starts with fresh air. A high-efficiency air purifier can capture up to 95 percent of airborne particles in your home. Whole-house humidifiers and dehumidifiers adjust the humidity levels in your home. Energy Recovery Ventilators (ERVs) deliver fresh air into your home year-round. All of these systems integrate with your HVAC equipment to significantly improve your indoor air quality.
2. Reduce Your Carbon Footprint
Enjoy home comfort the right way. Stay cozy with high-efficiency furnaces or air conditioners that converts 90 percent or more of their fuel into energy, lowering your utility bills and helping the environment.
At Great Dane, we sell gas furnaces that have an AFUE (annual fuel utilization efficiency) rating over 98 percent and air conditioners with a SEER (seasonal energy efficiency ratio) over 20. These systems put the "green" in your home!
3. Increase Your Home Value
Getting the most out of your investment is always a great feeling. A high-efficiency furnace, heat pump, or air conditioner in your Clinton Township home not only adds to your comfort but also makes your home easier to sell.
Green homes almost always sell faster—and they cost less to maintain. According to the US Department of Energy, a home energy audit can save 5 to 30 percent on your monthly utility bill. Nothing says comfort like a lower utility bill.
4. Cut Down on Repair Bills
High-efficiency equipment gets the job done more capably, saving wear-and-tear on the individual HVAC parts and minimizing the chances of a costly repair bill. A zone control system, for example, allows you to simultaneously control the temperature in designated "zones" throughout your home. Controlling the temperature in each zone uses less energy and creates less demand on your system.
5. Add Quality and Comfort to Your Home
Indoor air quality, temperatures, humidity levels—these all play a part in the comfort of you and your family. High-efficiency HVAC systems add value to your home. A properly maintained furnace or air conditioner will operate efficiently for years, so it just makes sense to install solid equipment. Anyone in your home with allergies or asthma will benefit from the improved air quality. If you own a large home, consider a zone control system that takes into account each person's temperature preference.
High-efficiency systems play a vital role in your comfort, your health, and your budget. At Great Dane, we can help you get the most out of your investment.
Are You Ready for a High-Efficiency System?
Great Dane Heating & Air Conditioning is your go-to source when it comes to upgrading the HVAC equipment in your Clinton Township home. Call 586.790.2604 or request service online today to learn more about high-efficiency systems that improve your comfort and your well-being.