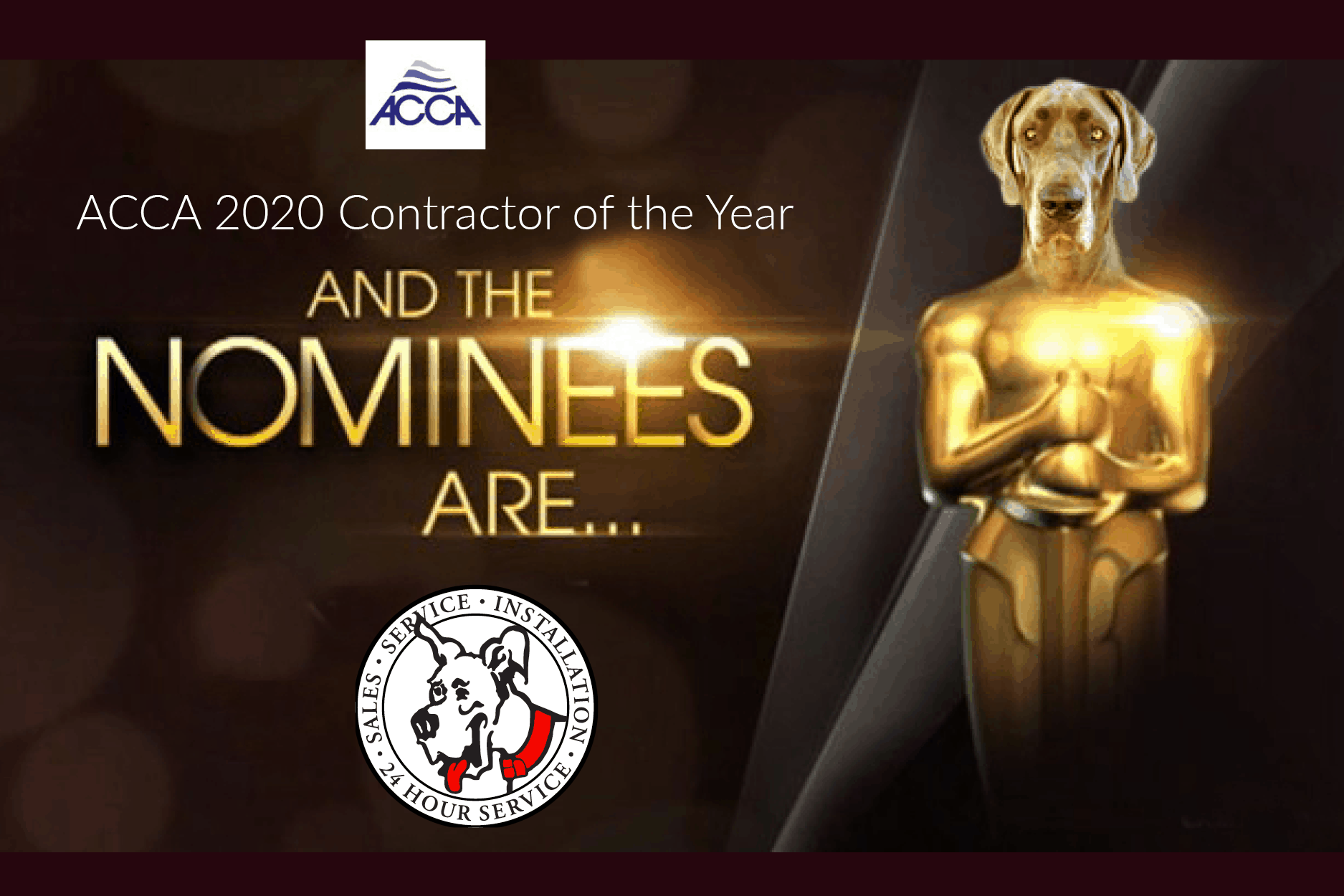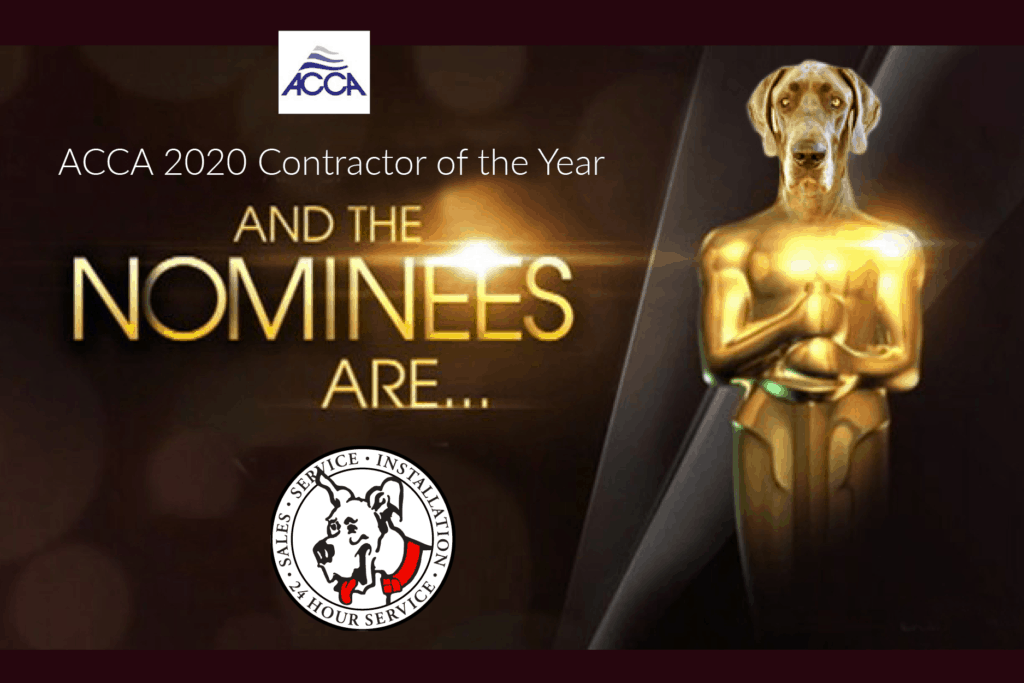 January 14, 2020
The Air Conditioning Contractors of America (ACCA) has announced its 2020 Contractor of the Year finalists. The finalists in the commercial category are H.B. McClure Company LLC, Harrisburg, Pennsylvania; LC Anderson Inc., Brighton, Massachusetts; and R.E.E. Mechanical, Temecula, Califronia. The finalists in the residential category are Clay's Climate Control, Linwood, New Jersey; Great Dane Heating & Air Conditioning Inc., Clinton Township, Michigan; and Rosenberg Indoor Comfort, San Antonio, Texas.
"ACCA received many great applications in both categories this year," said Barton James, ACCA president and CEO. "It was a difficult decision to narrow it down to just three companies in each category. These six ACCA members stand out as leaders in not only our industry, but also their communities. The competition for the top spot is going to be tight and we wish all six companies' good luck." 
ACCA's Contractor of the Year awards are given out annually to one commercial contractor and one residential contractor. This award represents the values of an ACCA contractor member that goes above and beyond to create a positive and safe work environment for its employees, and to promote a positive image of the HVACR industry to the public. Additionally, they must demonstrate growth within the HVACR industry through innovative strategies, and to have a positive impact on their local community. The finalists are judged by a panel of ACCA past chairmen, which include Tony Shaker of Enfinity Partners LLC, Mashpee, Massachusetts (2000); Larry Taylor of Taylor Consulting, Fort Worth, Texas (2001); Greg Leisgang of JonLe Heating & Cooling, Cincinnati (2005); Richard Dean of Environmental Systems Associates Inc., Columbia, Maryland (2006); and Stan Johnson, retired from Stan's Heating and Air Conditioning Inc., Dennison, Texas (2009). 
The 2020 Contractor of the Year awards will be presented during ACCA's 2020 Conference & Expo, March 16–18 in St. Louis. For more information and to register for ACCA's 2020 Conference & Expo, visit www.accaconference.com. 
For more information on ACCA's Contractor of the Year awards, visit www.acca.org/awards or contact Melissa Broadus, ACCA's director of member communications, at melissa.broadus@acca.org or 703-824-8842.