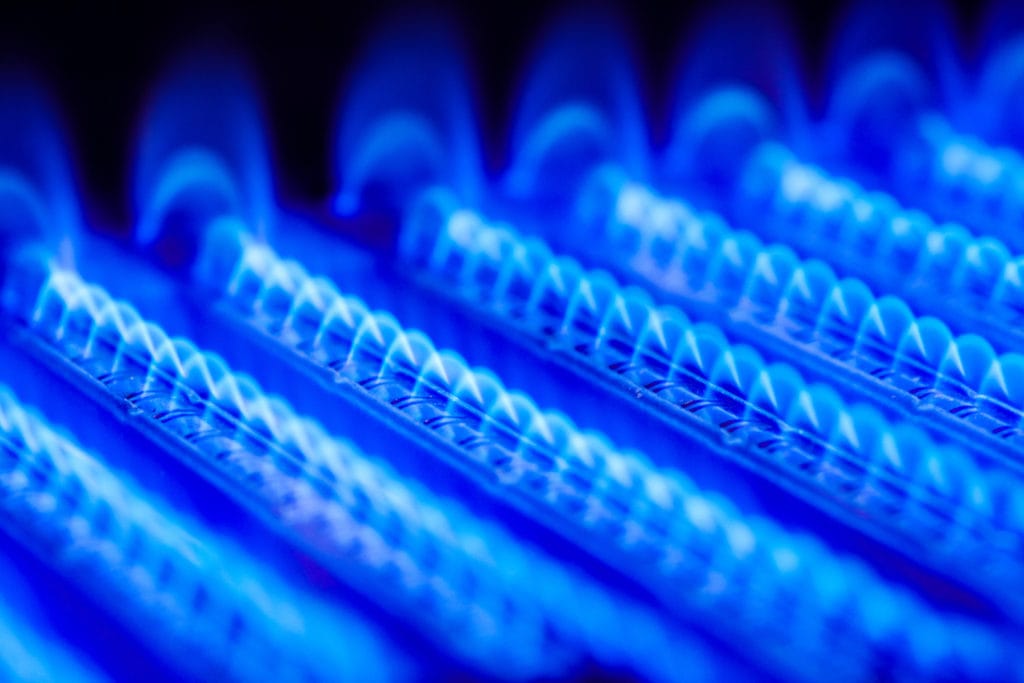 The water heater in your home is essential for your daily life. It heats water for your showers, dishwasher, sinks, washer, and other appliances. We have written before about the ins and outs of traditional water heaters. They have a large tank and are still the most affordable option up front. But there are many benefits to newer hot water heaters. Plus, one advantage is that they might cost you less in the long run!
Tankless Hot Water Heater Technology
Instead of storing hot water inside a large tank inside your home, tankless hot water heaters only heat water when you need it. When you need hot water, these units start the heating process and begin heating the water coming into your home to the right temperature. When you turn it off, the water heater turns off. The best thing is that this technology produces unlimited hot water. Instead of running out of water when multiple family members are taking showers, this technology continues to heat water for you only when you need it.
Benefits of a Tankless Hot Water Heater
Of course, there are many other benefits. By operating only when you need hot water, these units require less energy and save you money. They take up less space in your home. Plus, they usually last about twice as long as a traditional unit. If and when they do fail, you won't have a watery mess on your hands, either. Also, there are environmental benefits. Traditional tank-style water heaters usually last about a decade. Then they end up as a large, bulky item in a landfill. Tankless hot water heaters can be disposed of far more easily when the time comes.
If you are not satisfied with your hot water heater, give us a call today. You can come by our showroom or have one of our techs come out to your home. We can help troubleshoot current heating issues. We can service your existing unit or help you pick out a new traditional or tankless hot water heater for your home. We carry water heaters from State and Navien. We have great financing options and can help you today.