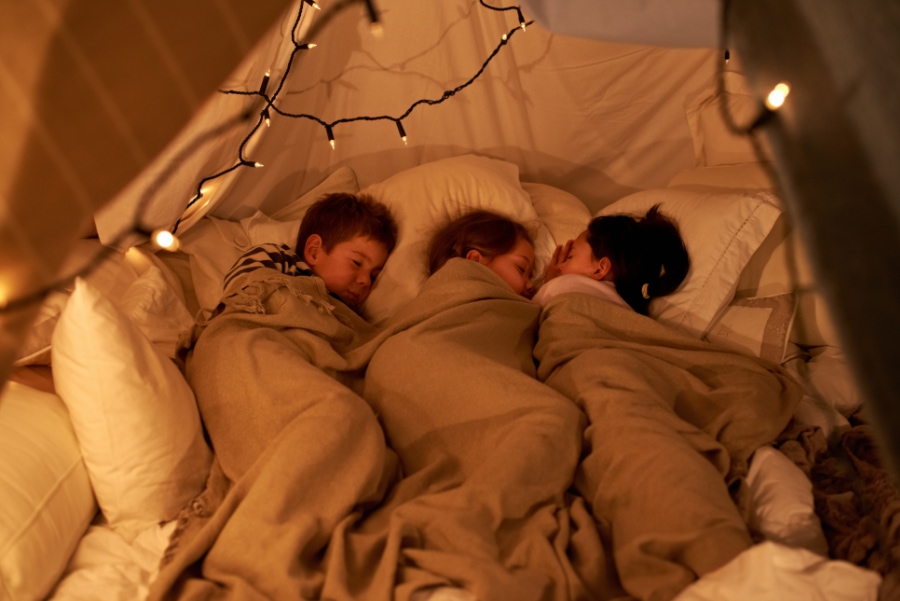 Aircrafts, buses, and trains are regularly inspected before customers board. Production and manufacturing machinery is inspected before new product-line runs or between shifts. You may even have things like your family vehicle checked and tuned up before a big road trip.
Regular inspections help keep important assets and equipment functioning well and reliably. That's why all of us at Great Dane want to remind you not to skip your furnace inspection before this upcoming winter hits in Michigan.
Protect Your Family From Cold
Everyone knows how harsh Michigan winters can be. Low temperatures, snow, ice, and blistering winds can be the norm for months on end. That's the main reason you don't want to skip your furnace inspection.
When those cold days and nights become the standard weather, you want your Clinton Township home to be warm and comfortable for your loved ones. Having a regular furnace inspection can nip any problems in the bud, as well as ensure your equipment is cleaned and tuned up for the upcoming cold season. You'll be much less likely to face furnace problems as a result.
Avoid the Crowds
Just like shopping for dinner on the day before Thanksgiving or picking up gifts the last week of December may put you in the throws of others doing the same thing, don't wait for your furnace to break on that first subzero night.
Nearly all heating, ventilation, and air conditioning (HVAC) professionals are booked solid, working overtime, and struggling to keep up with heating emergencies. Think ahead, and you'll avoid the long waits in potentially uncomfortable and dangerous situations.
Save Money for Holidays
Everyone can use a little extra money for the holidays, and you'll see rising energy costs during the winter to provide your heat. According to Energy Star®, nearly half of the energy you use in your home goes to heating or air conditioning.
By being sure your furnace is serviced before the heating season begins, you'll be able to optimize its performance so it will work as efficiently as possible. This can help you shave some money off your monthly heating bills, freeing it up for other more joyful needs.
Keep Your Loved Ones Safe
A well-maintained furnace can also improve the safety of your home. Older furnaces in particular may increase the risk of incomplete combustion, which can cause carbon monoxide poisoning in your Michigan home.
During a comprehensive furnace inspection, or preventative maintenance, our HVAC professionals check for leaks and other venting issues that could be a cause for concern and recommend solutions before a more dangerous situation occurs. As an added precaution, you may want to install a carbon monoxide detector on each floor of your home.
Reduce Repair Costs and Stress
Cold weather, seasonal illnesses, and the holidays can boost stress levels for everyone. The last thing you need during this period of time is a broken furnace. Have your heating system cleaned, inspected, and tuned up so you reduce the chances of facing that difficulty this winter.
In addition, maintenance calls are nearly always less expensive than emergency repairs. If you discover a bigger issue with your furnace during a maintenance inspection, you may buy yourself some additional time to decide on a major repair versus a furnace replacement. Having to make this type of decision during a cold streak and when you have no working furnace is particularly stressful.
Call Us Today for Your Furnace Inspection
If you haven't had your furnace inspection yet, call Great Dane Heating & Air Conditioning in Metro Detroit, to schedule an appointment today. Our team will come out to clean your furnace and provide a comprehensive heating system inspection so you're ready for winter. Call 586.790.2604 or request service online today.