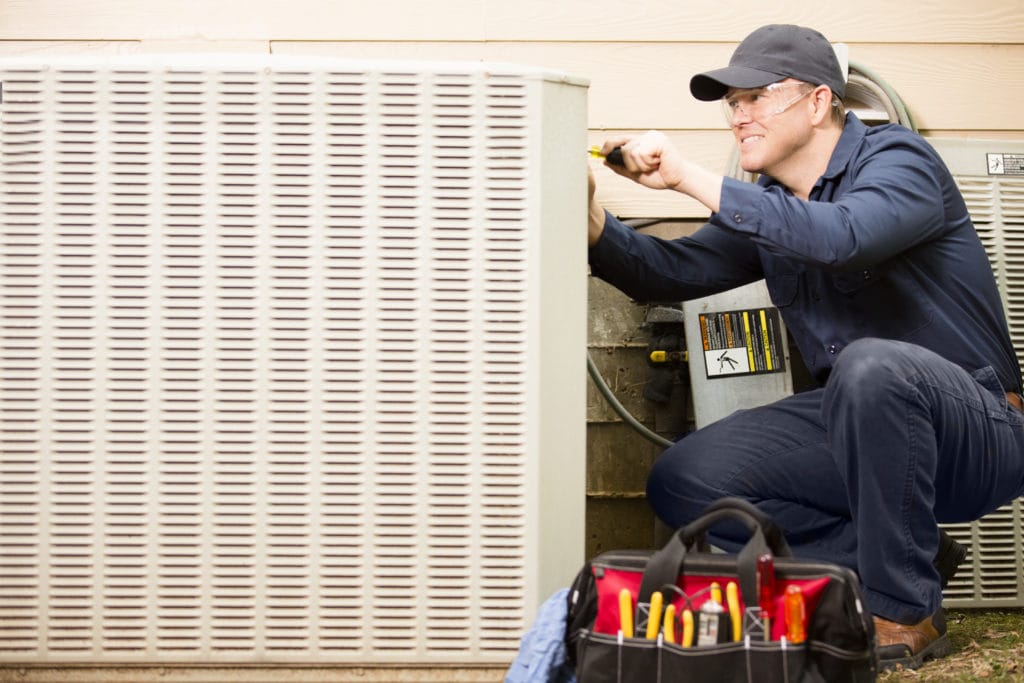 A faulty air conditioner does no good for anyone. It leaves you with an outrageous energy bill and allows dust and allergens to infiltrate your home. If your A/C unit is acting up, it could be time for some A/C maintenance. Here are four signs your A/C needs maintenance.
Expensive Energy Bills
If your energy bills suddenly spike, your A/C unit could be the culprit. If your A/C unit is not running efficiently, it can end up costing you a substantial amount of extra money each month on your energy bill. While there may not be any obvious signs of a problem with your A/C unit, a sudden increase in your energy bill can be an early warning sign that you need some A/C maintenance done.
Strange Odors
If your house begins to feel damp or smells like mildew, this could be a sign that something is wrong with your air conditioner. Strange smells caused by your A/C unit often mean trouble. This includes issues like moldy buildup and burned wires or insulation. No matter what is causing your A/C unit to smell, if it begins to emit an unusual odor it is time to get A/C maintenance performed on your unit.
Increased Noise
Like most air conditioners, your air conditioner probably makes some noise. However, it shouldn't be loud enough to wake up the whole household. If your A/C unit begins to make grinding, squealing, or any other odd noises it could be a sign that there is a problem with the mechanical parts of your unit. If it suddenly increases in noise, immediate A/C maintenance for your unit will help prevent any further damage. As a result, it also helps to minimize any further expensive repair bills.
Very Little Cool Air
Obviously, you want your A/C unit to keep your home cool and comfortable. You know you need A/C maintenance when your home feels stuffy and warm. Moreover, if you notice a lack of airflow or cool air coming out of your air vents, it could mean that there is something wrong with your A/C unit. For instance, it could be an indicator that the refrigerant line is poorly insulated or needs recharging. However, another possibility is that this could be an early indicator of a larger issue. Thankfully, with regular A/C maintenance, you catch these early warning signs. This results in early detection of any repair needs and prevents any future inconveniences.
Your air conditioner is full of moving parts that require regular maintenance to continue to run smoothly. Don't let your A/C unit go without repair. Contact the professionals at Great Dane HVAC to have A/C maintenance done to your unit.