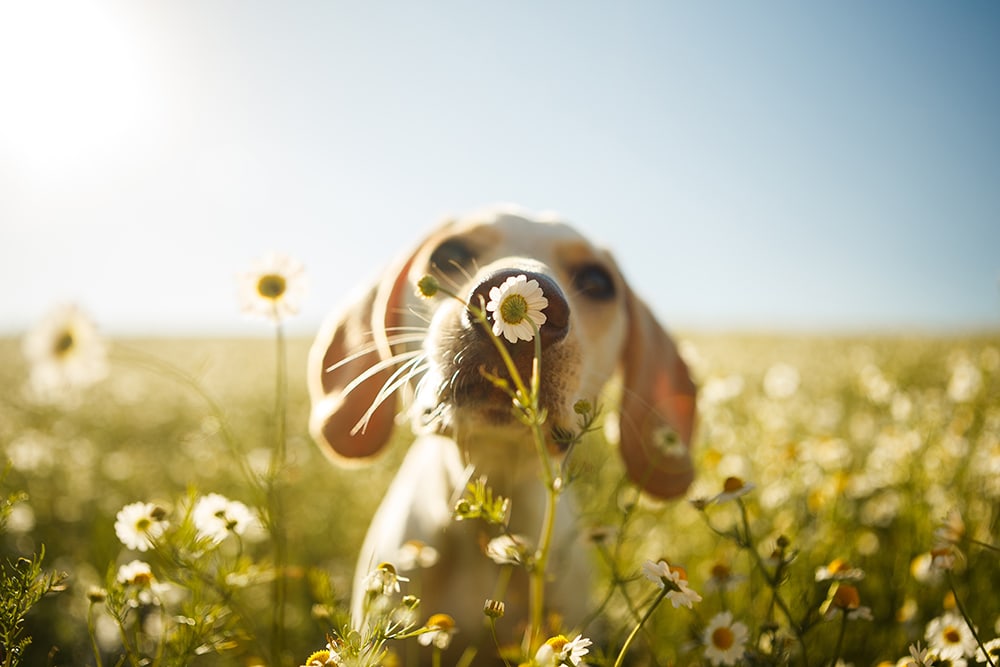 Let's face it, this is not your typical spring.
As we battle our way through the COVID-19 pandemic, it's easy to forget that our Michigan homes and businesses need a little TLC heading into the summer. To make things easier, our team at Great Dane Heating & Air Conditioning created a checklist to help our Clinton Township customers prepare for the warm weather.
For over 20 years, our team has been serving customers in the Metro Detroit area. During this difficult time, you can trust that we are taking every precaution and following a rigorous safety protocol with every service call.
Because of these important safety measures, certain services may be delayed for the time being. Give us a call so we can work out a time and get the job done right.
Schedule a Tune-Up
Preventative maintenance goes a long way toward extending the service life of your heating, ventilation, and air conditioning (HVAC) equipment. Schedule a tune-up, inspection, and cleaning of your air conditioner (AC) before turning on your cooling system for the first time this season so our technicians can remove any buildup clogging the system—and other issues that might slow down your system.
A professional tune-up saves you money in the long run. And chances are, your manufacturer equipment warranty requires preventative maintenance. Call us today, schedule a tune-up, and cross it off the checklist!
Check Your Vents
Those vents and registers around your Clinton Township home play a big role in distributing fresh air to every room. Unfortunately, vents tend to collect dust, pet dander, and other airborne particles, which could all lead to unhealthy indoor air. Clean the vents and clear away any items blocking the airflow—and cross it off the checklist.
Seal Your Air Ducts
The US Department of Energy (DOE) describes air ducts as one of the most important systems in your home. Your indoor air quality depends in part on how well you maintain your ductwork.
Schedule an appointment with us to inspect your air ducts for holes or tears where air can escape. Not only will these leaks cost you money in wasted energy, but they also allow pollutants to infiltrate your system—including insects!
Change the Air Filters
Regularly changing air filters is one of the smartest steps you can take to keep your HVAC system running efficiently. As a general rule, you want to replace air filters every 90 days—more so if you have pets or a family member with allergies or asthma.
The longer the filter is in place, the more dirt, dust, and debris is collected and can clog the system, compromising your air quality.
Outdoor HVAC Tips
Clear away any weeds or debris cluttered around your outdoor unit. Ideally, you want a two-foot clearance around this equipment, allowing the fan to pull in the air needed to cool your home all summer long. Use a garden hose to gently spray away any twigs or leaves caught in the unit.
Good Time to Upgrade
Springtime is a great time to install a programmable thermostat. Your thermostat plays a vital role in your HVAC system and how efficiently it runs—all of which adds value to your home. A programmable thermostat gives you better control over your indoor comfort, helps lower your utility bills, and reduces your carbon footprint.
Contact Us Today for Spring Service
You can count on Great Dane Heating & Air Conditioning to add comfort to your Clinton Township, MI, home. Our Customer Care Program and convenient financing packages ensure you get the best value from your HVAC equipment. Call us today at 586.790.2604 or request online service today for more spring HVAC tips and to learn about other services.