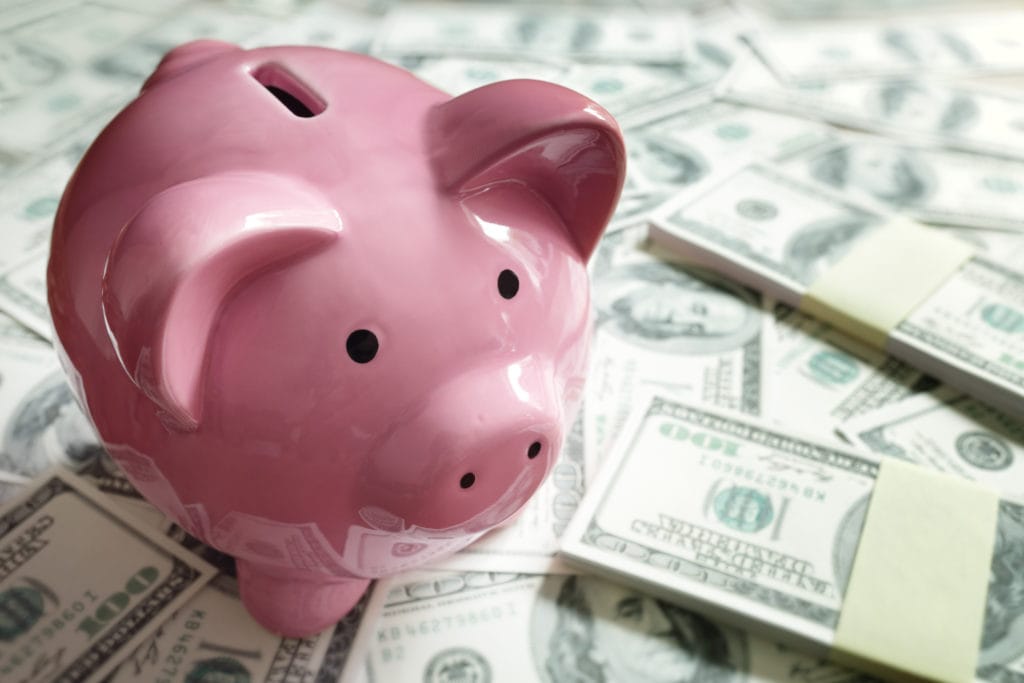 It may surprise many consumers, but in some instances, buying a new A/C unit can actually save money. As A/C units age, they lose the ability to cool warm air and lower the room temperature consistently. Investing in a new A/C unit might seem scary but can give you peace of mind in various ways. This article will highlight a few of the reasons a new A/C unit can help you save money.
Greater Efficiency
A/C units have evolved to push cooler air into a room utilizing less energy. More powerful condensers which trap warm air and the discovery of various refrigerants have driven this surge. The increase in A/C efficiency can save you money in the long run by decreasing your electricity bills. Newer A/C units can rely on less electricity, and still produce enough cool air to keep you comfortable. Air conditioning has gone from a big clunky operation to a sleek and smooth system. Another bonus of a new air conditioning unit is the decrease in noise.
Customized Service
A/C units and linked thermostats now come with more customizable options that can better fit your family's lifestyle. Newer A/C units, especially window units, come with "energy saver" controls which help the A/C run as efficiently as possible but still producing cool air. Another great feature is automatic temperature control, which can shut off the air conditioning unit as soon as the room temperature reaches the desired level. Utilizing these controls on newer models can help lower utility bill costs because the unit is running less without sacrificing comfort.
Reduced Maintenance
Newer A/C units require less maintenance and unexpected repairs. Using an old air conditioning system past the life expectancy can result in additional wear and tear that can decrease the efficiency of the cooling system. If an older A/C unit breaks, there is a good chance that the part needing replaced may not even be in production anymore. Technology and innovation have helped transform air conditioners into more efficient and greater quality cooling machines with each new model.
Even though a new A/C unit is an expensive purchase, the money saved from increased efficiency and energy usage can put more money in your wallet long-term. Great Dane Heating & Air, we know that choosing an A/C unit is a big decision and doing the appropriate research is crucial. Our business has several trained professionals ready to answer any questions you may have. Give us a call today at (866) 488-3263.