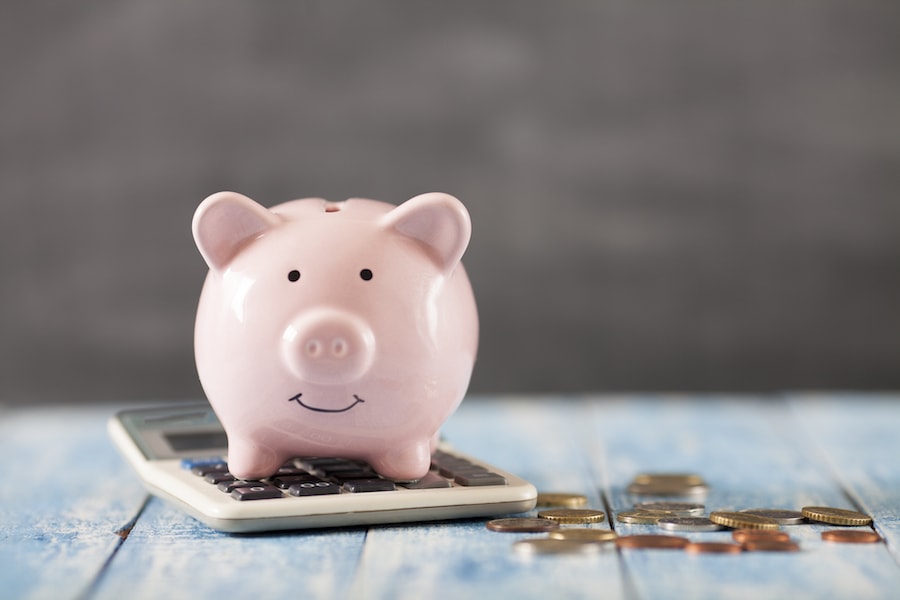 If the heating, ventilation, and air conditioning (HVAC) system in your Clinton Township home has reached the end of its life span, consider thinking about an upgrade. It's a terrific investment—one that will pay off in increased comfort and lower energy bills for years to come. So why not start saving more money now rather than later?
The reality is, your HVAC system works hard to get your Michigan home to the temperature of your choice. While older heating and cooling systems may still be able to provide you with heat and cooler air, newer HVAC systems are more advanced because they can do this far more effectively at less of an expense to you.
For more information about newer, energy-efficient HVAC systems, speak to one of our Great Dane Heating and Air Conditioning professionals today. We have been serving the Metro Detroit area since 1999 and we can help you too!
Understanding High-Efficiency Systems
Energy-efficient HVAC systems offer plenty of benefits, including:
• Reduced Energy Costs
Your current, older HVAC system may cause one room to be a completely different temperature than all of the others in your Clinton Township home.
Newer HVAC models designed today can keep your entire Michigan home at the temperature you decide—without using more energy than necessary. It is by using less energy and maintaining an appropriate level of cooling and heating in your home that these newer, energy-efficient HVAC systems will save you money each month on your utility bills.
According to the US Department of Energy (DOE), even replacing an HVAC system that's 10 years old with a newer model could help you save up to 40 percent on your energy expenses.
• Fewer Repairs
If your current heating and cooling system required one or more repairs over the past several years, then the costs for parts and labor are probably starting to add up by now. Plus, your system may still be at risk of failing.
With an energy-efficient heating and cooling system, you can rest at ease because you will have a brand new system. Investing in a new HVAC unit is wise because, in addition to saving on your energy bills, you will also save by not having to pay for continuous repairs.
Even if your HVAC system requires a repair down the road, newer models should have a large selection of parts available, so odds are the cost will be less than if you were to have a repair needed on an older, outdated system.
• Tax Credit and Rebates
Replacing your current system for a newer model could mean you qualify for an energy tax credit. The government offers this credit for energy-efficient products to entice more people to make the switch. Our experts can help you find out if you qualify.
Great Dane Heating and Air Conditioning wants you to experience the benefits of an upgraded HVAC system, which is why we offer financing options and can go over any additional rebates you may qualify for with your purchase. Speak to one of our professionals today to learn more.
Contact Our Great Dane HVAC Experts Today
If you are considering a newer, energy-efficient HVAC model or have questions about your heating and cooling system, our Great Dane Heating and Air Conditioning professionals are here for you. In Clinton township, Michigan, we want you to have more than just an HVAC system that functions—we want your equipment to operate to its fullest potential and save you money while doing so! Call us at 586.790.2604 or request service online.