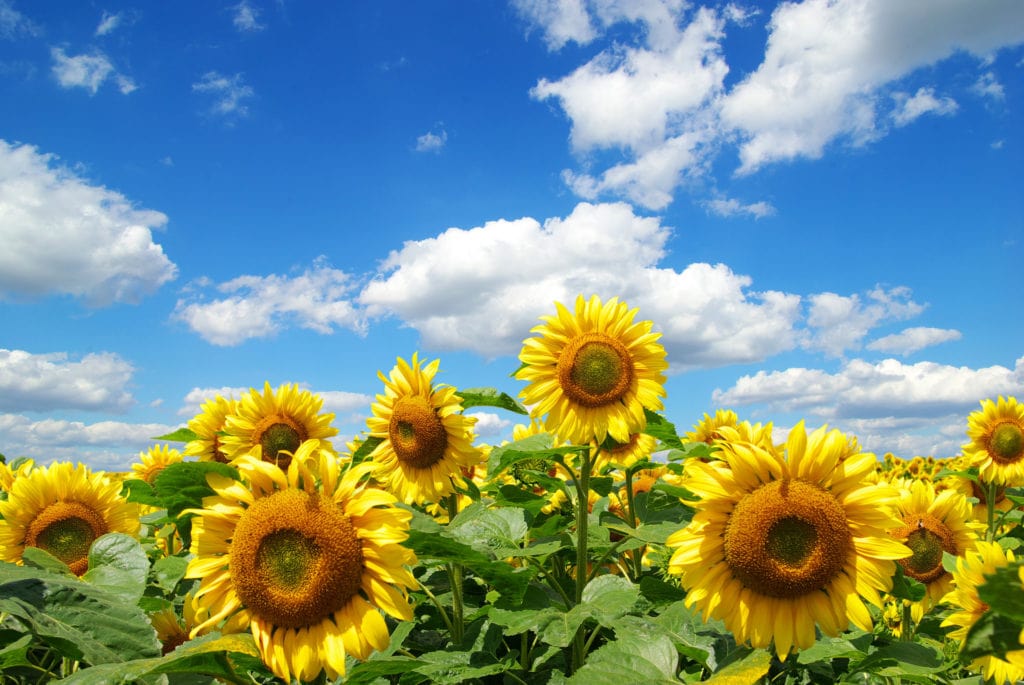 Do you want to keep cool this summer? Do you want to stay cool and not have to worry about your air conditioner going out in the middle of the day? In order to stay cool and keep the heat out, it's important that you maintain your A/C unit throughout the summer. A hot summer day can be almost unbearable without a properly functioning air conditioner. Just like you have to prepare your home for the winter, it's also a great idea to prepare your home for the summer. Summer maintenance is important if keeping cool all summer is important to you. Here are some important maintenance tips you can DIY during the summer, and some others you should leave to the professionals.
Do It Yourself Maintenance
Certain maintenance tasks should be left to the professionals. However, some summer air conditioner maintenance tasks are simple enough to do yourself. First, throughout the summer clean or change the air filter. Second, clear the area around your air conditioner unit. During the summer time, it's recommended to wash your reusable filter or replace your disposable one once per month. Along with maintaining the inside of the air conditioner, it's also important to clear the area around your air conditioner unit. It's recommended to keep at least two feet around the unit free so that the air conditioner can pull in the air freely. By doing these simple DIY summer air conditioner maintenance task, you can keep your air conditioner running smoothly in between checkups.
Leave It To The Pros
For most, DIY summer maintenance is inexpensive. Because maintaining your unit is important, consider leaving certain maintenance jobs to the professionals. For example, some maintenance requires someone to disassemble entire unit. Likewise, professionals typically clear the drain and clean the outdoor and indoor units. A clogged drain wastes a lot of energy and leaves your unit working harder while sending out less cool air. Cleaning the fans of the unit enables cool air to move through smoothly without the disruption of dust build up.
Proper maintenance is crucial to keep the cool air in and the hot air out. At
Great Dane Heating & Air Conditioning
, we offer full summer maintenance services. We know how important it is to maintain your air conditioner during the summer time. Our services provide the maintenance that you can't do by yourself. If you want to keep cool all summer long, call us at
866-488-DANE
.