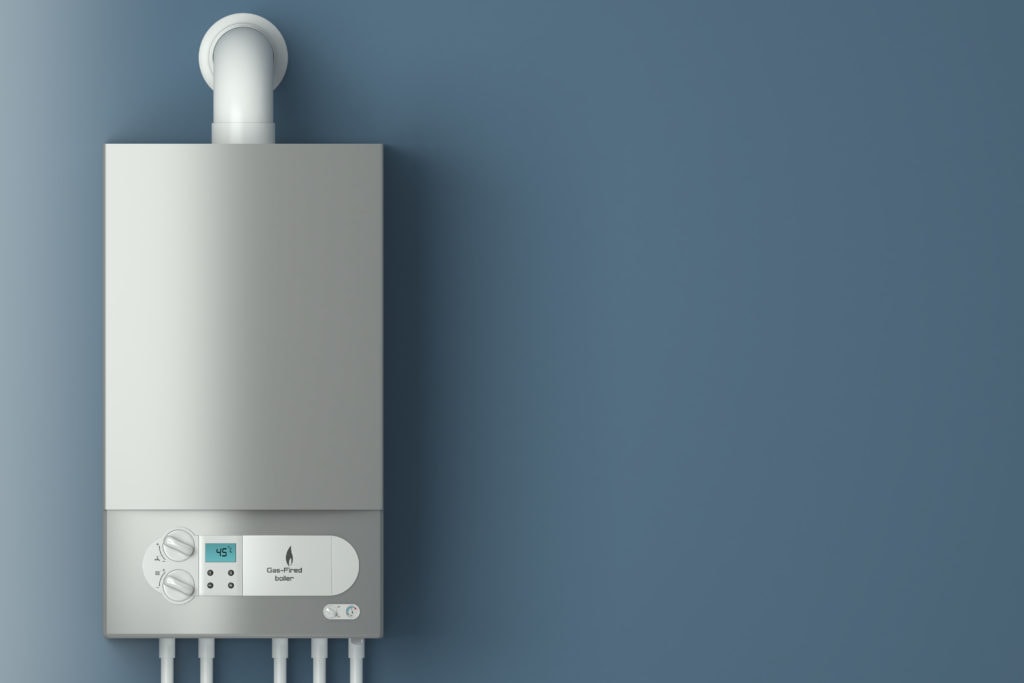 You might not use your furnace in the summer, but this season is the perfect time to get help with off-season furnace care and maintenance. Performing routine inspections and regularly cleaning the furnace and filter can help the furnace work efficiently for the cold winter seasons to come. Not sure where to start on furnace maintenance this off-season? Try these ideas below.
Clean the Furnace

You should always inspect and clean your furnace with the changing of the seasons. However, it is an especially important task during the transitions from winter to summer. Cleaning your furnace is crucial to clear out debris buildup and maintain optimal function. By taking the time to have your furnace inspected seasonally, you will also be able to detect issues earlier, saving you from costly repairs or dangerous hazards down the road. Furnace cleaning is typically done by a professional, so make sure to call ahead and make an appointment with an HVAC specialist.
Turn Off the Pilot Light

Like any gas appliance, furnaces are in the "on" mode when the pilot light is lit. Turning off the pilot light can help save you a few dollars each month during spring and summer. During these months, you know you absolutely will not need to heat your home. If you aren't sure where your pilot light is located, call an HVAC specialist to help out.
Change the Filter

Furnaces have filters that collect debris, so changing the filter regularly is important for maintaining the efficiency of your furnace. How often a furnace filter should be changed and variation in abilities depends on the MERV rating, which can be found
here
. In reality, the gold standard advice is to change your filter at least every six months.
Carbon Monoxide Monitoring

Carbon monoxide is a deadly, odorless gas that can be produced from malfunctioning gas-appliances. It is crucial to have at least one carbon monoxide detector in your home. Summer is a great time to install a carbon monoxide detector because you typically shut off the furnace during these months. Therefore, you can have peace of mind when winter returns and the furnace is up and running again.
With routine furnace care and maintenance in the spring and summer, you can help prepare your home for the winter chill when it arrives. Even though maintaining your furnace in the off-season will help with longevity, it is important to know your limits and call a professional to avoid any accidents.
Great Dane Heating & Air
has trained professionals who are happy to help with your furnace needs. Give us a call today at (866) 488-3263.