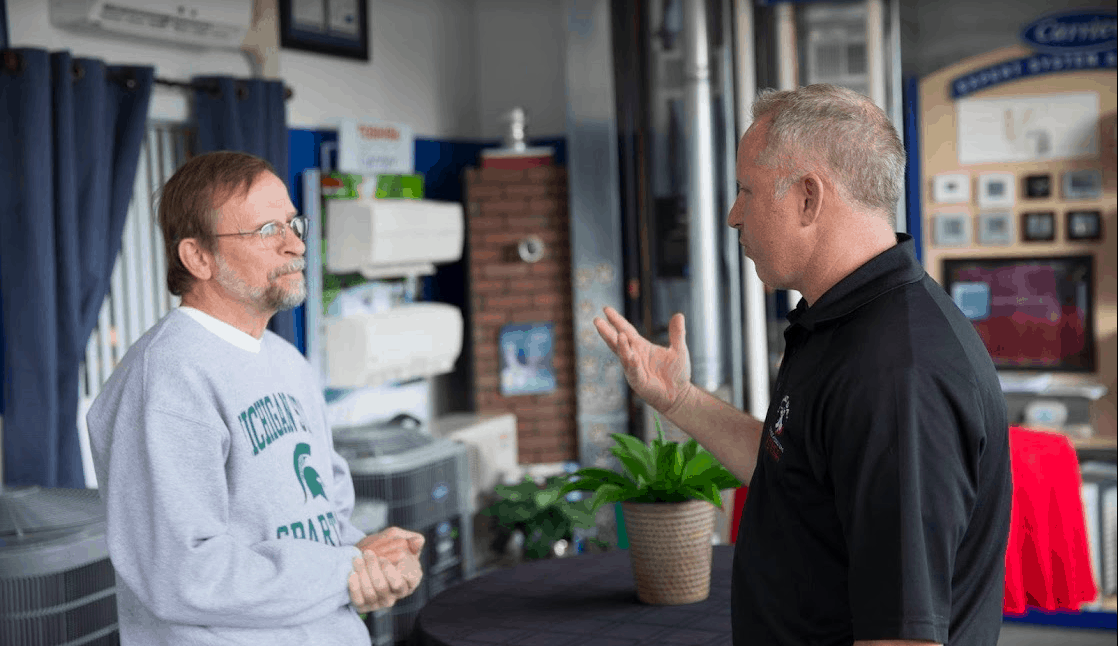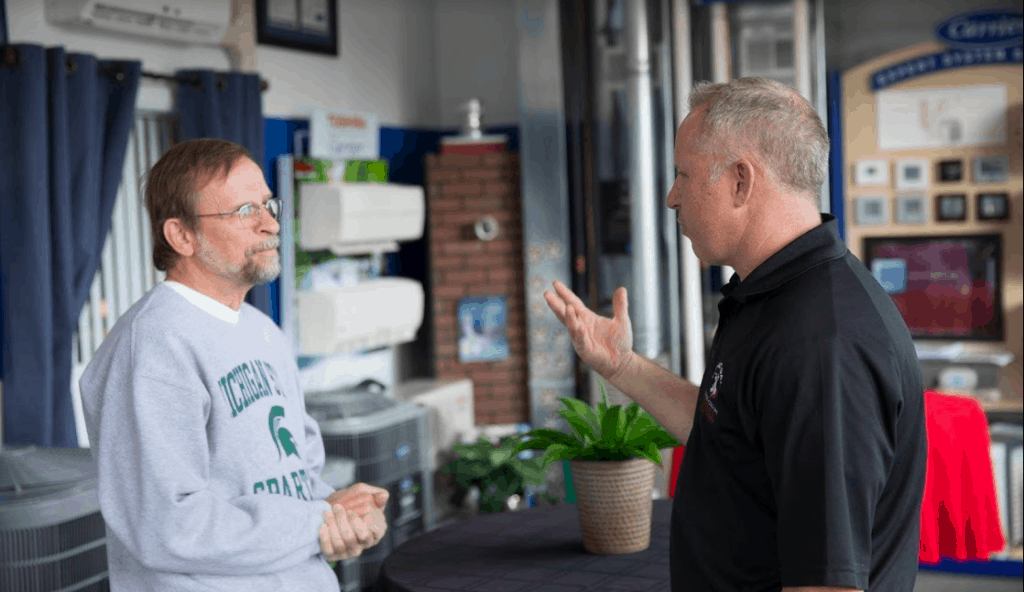 Not all HVAC companies are the same, and it will help you to know what you should look for in a professional HVAC company to get the best service for your home equipment. If you do enough research, you can save on cost and get a reliable professional service.
Look for Licensed Contractors
At a minimum, your HVAC company should be licensed by the Contractors State License Board. This is a critical factor in choosing a quality contracting company that can do a reliable job for you. Don't be in a hurry to go with the first contractor you talk to on the phone, even though you may need to get the job done right away. Some of the best recommendations come from your local friends and your network. Ask them or look for online reviews on Yelp or Google for recommendations in your area to pick a solid professional team to work with.
Take a Written Estimate
When you talk to the HVAC contractor, don't jump on the estimate they give you over the phone. Professional contractors come over to inspect your home equipment and then give you a written estimate. A verbal contract is not the way to go. Also, don't fall for replacing your unit with a similar model. Technology changes over time and newer models replace old ones, and these new models are typically more energy-efficient. Work with your contractor to get the best model cost-effectively. You may have to do some research on your own, but it will be worth it.
Be Careful and Don't Go for the Lowest Bid
While it may be tempting to go with the lowest bidder if you are talking to multiple contractors, it is not always a good idea. There are several factors to consider, such as the model they are going to install, and any warranties (parts and labor) that they are offering. You can still negotiate for a reasonable price, but aim to go with the highest-quality contracting company and get the best deal you can get for a quality install or repair. You can also look for any maintenance plans that the HVAC company offers. Maintenance plans help in finding problems earlier and are more cost-effective in the long run.
Choosing Your HVAC Company
Great Dane is a full-service heating and cooling company that services and installs most models of HVAC equipment. At Great Dane, we are up-to-date with our HVAC equipment, and we provide excellent services. You can check out our awesome reviews, and if you have any questions regarding your air conditioner or heating unit, feel free to call us at 866-488-DANE.