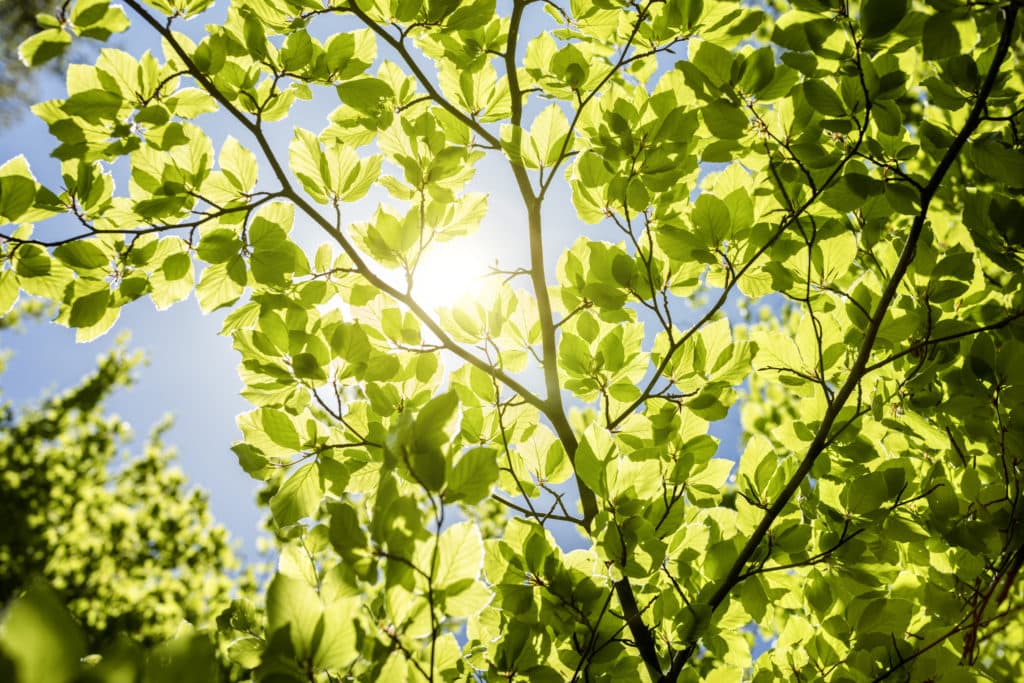 Summertime is a great chance to catch some rays on the beach, but not in your home. Since temperatures reach their peak this time of year, think about upgrading your A/C to give it some extra power. Here are a few reasons why you should upgrade your A/C this summer.
Cost Savings
Your A/C unit works its hardest in the summertime. Temperatures get higher, and your A/C runs more often than any other time of the year. By upgrading your A/C, you give it the boost it needs to continue cooling down your home. In the long run, having an upgraded A/C saves you money. An upgraded A/C unit has more durability and energy efficiency. Deciding to upgrade your A/C increases the chance that your energy bill is as low as possible. Reward yourself by using your savings for a few more days by the pool.
Convenience
Many people put off their A/C upgrade, waiting until late in the summer to get it tuned up. By this time, many A/C companies are busy with other customers. You might have to wait longer than you want to get your appointment. Don't stay in the heat. Plan ahead and get your A/C checked and upgraded as soon as possible. Thankfully, at Great Dane, we offer 24-hour emergency service all year long. We also offer free in-home estimates. Planning ahead is important, but never hesitate to contact us.
Comfort
When relaxing in your home during the summer, you don't want to deal with a malfunctioning A/C unit. Upgrading your A/C makes certain that the new unit will be ready to cool your home down quickly and keep it cool throughout the day. An upgraded A/C functions at peak performance. This means, that during the summer you can enjoy your home to the fullest. One thing you absolutely do not want to come home to is a warm house because of an old and broken A/C. Upgrading your A/C before this even happens will ensure your peace of mind for the whole summer. You can always return home without worrying if your A/C will break. Always come home to a comfortable house after a long summer day with an upgraded A/C.
A/C units are wonderful machines to have. They help keep you and your house cool, even on long hot summer days. Make sure you have the comfort of a cool home and low energy bill this summer by getting an appointment with us and scheduling your A/C upgrade today. With over 20 years of experience, Great Dane Heating & Air Conditioning strives to provide you with the service you deserve. If it's time to upgrade your A/C unit, give us a call today at 866-488-3263.