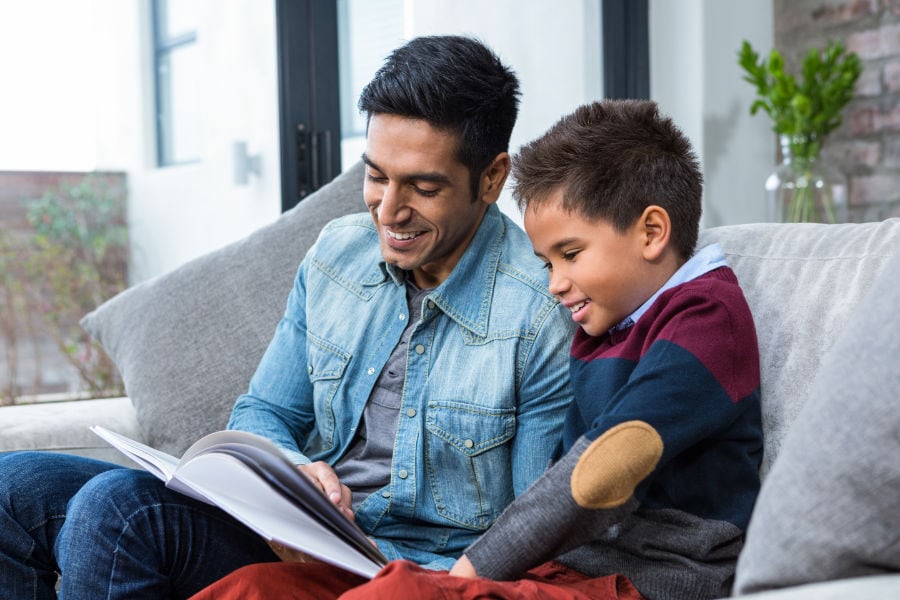 If you've never heard of using a boiler as the primary source for heating your Rochester Hills home, you are missing out!
Boilers offer numerous benefits when you adhere to necessary maintenance practices. They offer you an efficient way to heat your home or business.
From installation and replacement to repairs and maintenance, our Great Dane Heating & Air Conditioning professionals provide an array of boiler services here in Michigan to help support optimal comfort inside your home.
We can discuss the various boiler options available to you and make the appropriate recommendations to meet your specific comfort needs!
How Do Boilers Work?
A boiler heats your home, but it operates differently than a furnace or heat pump. Unlike these other heating methods, a boiler generates hot water or steam and uses this to provide heating throughout your home.
The mechanics of a boiler producing heat begins with heating water or creating steam. The hot water circulates through baseboard radiators or radiant floor systems—while a steam boiler uses pipes or steam radiators.
Types of Boilers
There are several different types of boilers:

Gas boilers—Natural gas is the source of fuel for gas boilers. This keeps the pilot lit for your boiler, which allows the heating coils to be warmed up and supply heat to the water in the system's tank. The water is then dispersed through pipes to provide heat throughout your home. Gas boilers operate efficiently and produce minimal carbon emissions.
Oil boilers—Oil is the fuel source for oil boilers and works similarly to gas boilers, except oil boilers result in even less carbon dioxide emissions and produce heat much quicker since oil burns at higher temperatures.
Electric boilers—These types of boilers are the most environmentally friendly for heating your home.
Steam boilers—A steam boiler involves heating water in a tank to create steam, which becomes the main source for heating your home.
If optimal energy efficiency is your goal, consider a gas or oil boiler. ENERGY STAR® certified oil boilers have an 87 percent or higher annual fuel utilization efficiency (AFUE) rating, and ENERGY STAR certified gas boilers have a rating of 90 percent or more. Either of these boilers would support ideal efficiency and potentially result in decreased heating expenses.
Benefits of Adding a Boiler to Your Home
You may consider a boiler in place of other conventional heating methods because of the many advantages these systems provide:

Reliable heating
Efficient operation
Energy savings
Even distribution of heat
Boiler Installation, Replacement, Repair, and Maintenance Services
No matter what type of boiler service you need for your Rochester Hills home, our Great Dane Heating & Air Conditioning professionals are here for you.
We can install a new boiler or replace your outdated boiler with an upgraded model. Ready to remove a furnace and make the switch to a boiler? Let us help you with the process. We are here to install and retrofit as needed.

Maybe you're just experiencing one problem after another with your boiler—don't worry about it, just call our experts. We will inspect and repair any issues.
Be sure to stay on top of preventative maintenance services to ensure your boiler remains in peak condition year after year. Speak with our professionals about becoming a member of our Customer Care Program so you never have to worry about scheduling, cleaning, or inspecting—we'll reach out to you when it's time for service and take care of your boiler maintenance.
Call Our Experts for All Your Boiler Needs
Whenever you need professional service for the boiler in your Rochester Hills, MI, home, look to Great Dane Heating & Cooling. We are here to help maximize your home comfort. Call us today at 586.790.2604 or request service online.