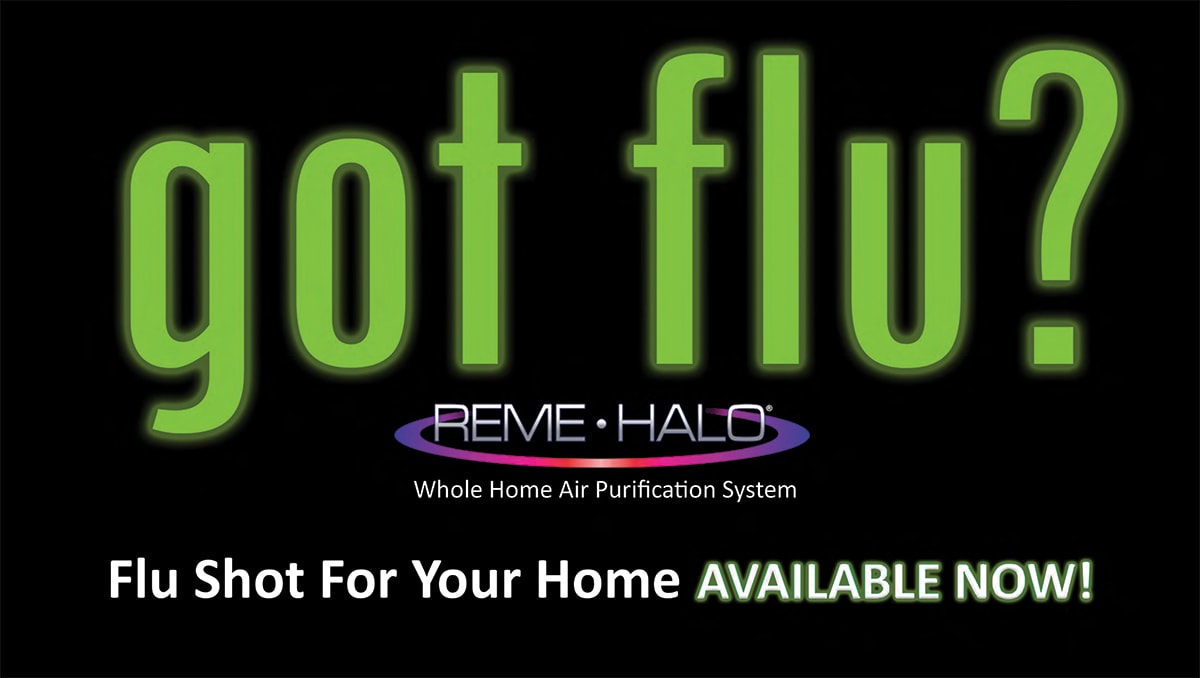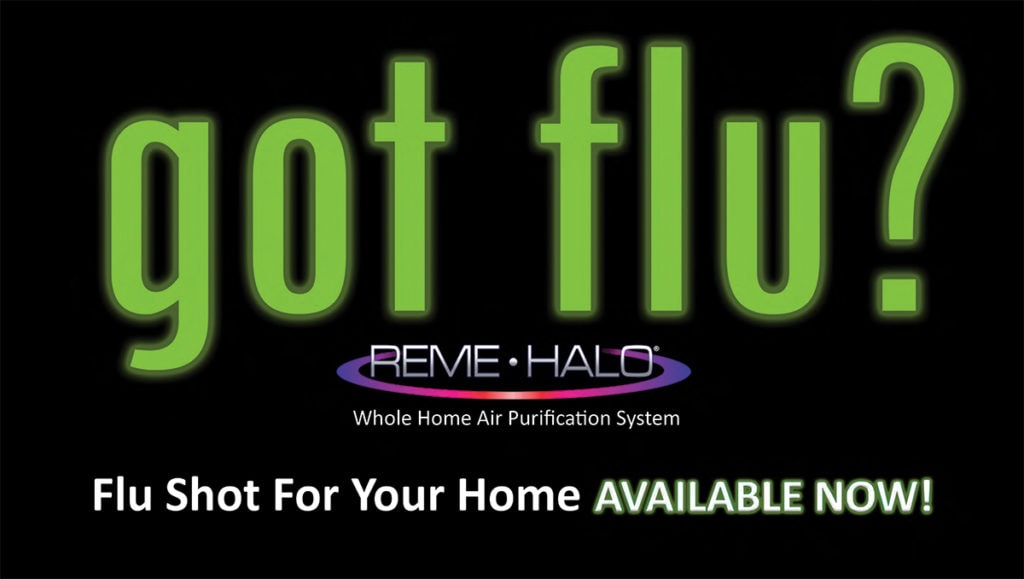 During these difficult times, many of our customers across Michigan have asked about available products that can improve indoor air quality (IAQ). Our response to these inquiries is to offer some of the best air purifier products on the market today.
Two of these products, the REME HALO® and HALO-LED® air purifiers, can make a world of difference when it comes to clean air.
At Great Dane Heating & Air Conditioning, we find sustainable solutions that add to the comfort and health of your Clinton Township home or business. We understand your heating, ventilation, and air conditioning (HVAC) equipment is a significant expense, and we work hard to help ensure you get the best return on your investment.
Your Indoor Air Quality
Can indoor air pollution affect your health? Absolutely. According to the US Environmental Protection Agency (EPA), the level of indoor air contaminants in some cases can be five times greater than outdoor levels.
Symptoms from indoor air pollution include coughing, sneezing, fatigue, headaches, sore throats—even nose bleeds. Dust mites, mold, mildew, pet dander, along with other allergens are known to trigger asthma attacks. Little else matters if someone in your house has difficultly breathing because of the indoor air quality.
The REME HALO
Unlike most air purifier products, the REME HALO is designed to actively go to where the contaminant is and eradicate it. The device is placed inside the ductworks, or air ducts, of your HVAC system to provide whole-house coverage.
By creating charged particles, the REME HALO causes pollutant particles to stick together, making them larger at the molecular level. Because they are larger, air filters have a better chance of trapping them as they pass through.
The REME HALO is capable of removing particulates, microorganisms, and gases. It also removes pollen, mold spores, dander, dust, MRSA, E. coli, and Norwalk virus. The following is a breakdown of the effectiveness of the REME HALO and its many uses:
Cruise lines use the REME HALO to reduce the spread of contagious diseases
Kills 99 percent of bacteria, viruses, and mold
Kills sneeze germs within three feet of their source
Approved by the US military for field hospitals
Proven effective against the SARS virus
Approved for use in the United States Department of Agriculture (USDA), Food Safety and Inspection Service (FSIS), and the Food and Drug Administration (FDA) food processing plants
New zinc ions kill 99 percent of viruses on surfaces
The HALO-LED
This HALO air purifier offers the first LED whole-home system that is mercury-free and zero ozone compliant. The replaceable LED cell module has a significantly longer life than other ultraviolet (UV) lamp technologies and includes automatic self-cleaning ionizers to help harmful particles from getting in the air you breathe.
Other benefits include:
• Industry's first washable catalyst for high-load environments (e.g., cigar bars, smoking rooms)
• Reduces airborne and surface microorganisms, bacteria, viruses, and mold
• Reduction of smoke, odors, volatile organic compounds (VOCs), allergens, dust, and particulates
• Mercury- and ozone-free
Seven-year limited warranty
The beauty of this noise-free system is how it easily integrates with your existing HVAC equipment, taking up zero space in your home. This technology is capable of removing bacteria and viruses from the immediate area. It is designed to eliminate sick building syndrome (SBS) and has proven effective in keeping a workforce healthy.
Call Your Indoor Air Quality Experts Today!
At Great Dane Heating & Air Conditioning, our job is to provide solutions when it comes to your indoor comfort and health. The COVID-19 pandemic has forced most of us to spend our entire days indoors. Because of this, many of our customers wonder what they can do to improve the indoor air quality of their Clinton Township, MI, homes and businesses. Call 586.790.2604 or request service online today to learn more about the REME HALO and HALO-LED air purifiers and how these products can improve your air quality.