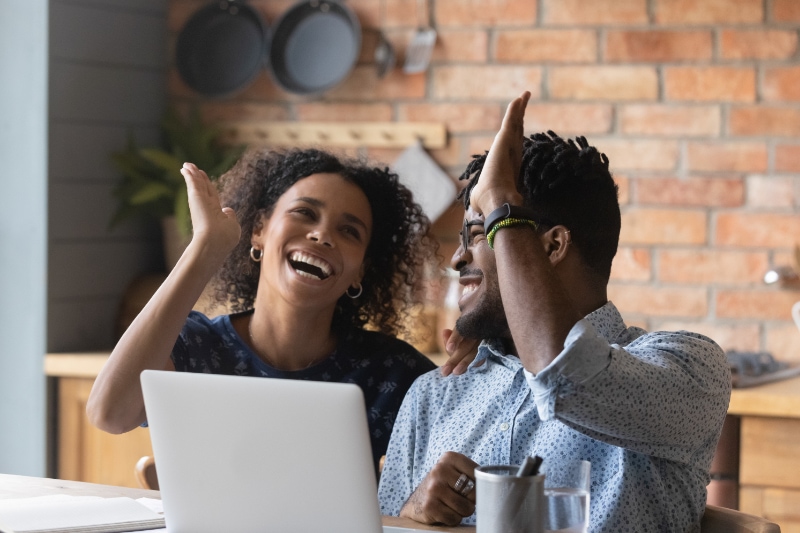 If you are in the market for a new air conditioner, consider buying a heat pump instead.
Adding a heat pump to your Michigan home can provide efficient cooling for summer and allows you to pair it with your existing furnace to strengthen your heating capability in winter.
Two heating sources? It makes sense, especially if you are considering a new cooling system but are not ready to replace the furnace in your Clinton Township home. 
Great Dane Heating & Air Conditioning, Inc. offers heating, ventilation, and air conditioning (HVAC) solutions that help you save money, improve your comfort, and shrink your carbon footprint. 
Our pros are certified by North American Technician Excellence (NATE), the nation's largest nonprofit certification organization for HVAC and refrigeration specialists. You are in good hands with a knowledgeable NATE-certified technician when your equipment needs maintenance, repair, or replacement.
Heat Pumps, Furnaces, and Air Conditioners
An electric, air-source heat pump works like an air conditioner. Both systems capture the heat in your indoor air and expel it outdoors. They use the same major components—compressor, evaporator, condenser, and refrigerant—to transfer the heat.
The significant difference between the two systems is the heat pump's ability to provide heat. You can reverse its cooling process so that it extracts heat from outdoor air and transfers it indoors, making it an efficient and reliable alternative to other heating systems.
According to ENERGY STAR®, a heat pump is "so efficient it can deliver up to three times more heat energy to a home than the electrical energy it consumes."
Furnaces cannot convert all the fuel they burn into heat. They deliver less heat to a home than the natural gas, oil, or propane they consume, although some high-efficiency furnaces can turn 98.5 percent of the fuel they use into heat.
Together, furnaces and heat pumps make perfect partners to keep your home warm and toasty all winter. 
Dual-Fuel Heating
Heating your home with a heat pump and a gas furnace is called a dual-fuel heating system. The units operate separately and take turns heating your home.
The heat pump takes on much of the heating duties, especially in fall, spring, and mild winter days. Standard heat pumps lose efficiency as the temperature drops below freezing and into sub-zero temperatures. When that happens in a dual-fuel system, the furnace automatically kicks in to create the heat you need to remain comfortable in your home.
A dual-fuel system makes sense for homeowners in Michigan because we experience all four seasons and hot, mild, and cold weather throughout the year. Alternating between a heat pump and a furnace during the heating season can save energy and money on utility bills.
Choose a Dual Fuel System Today
Our Great Dane Heating & Air Conditioning experts can recommend the best heat pump or furnace to create a dual fuel system for your Clinton Township, MI, home. We are proud to offer Carrier products, including packaged systems. Call us at 586.574.5698 or request service online.