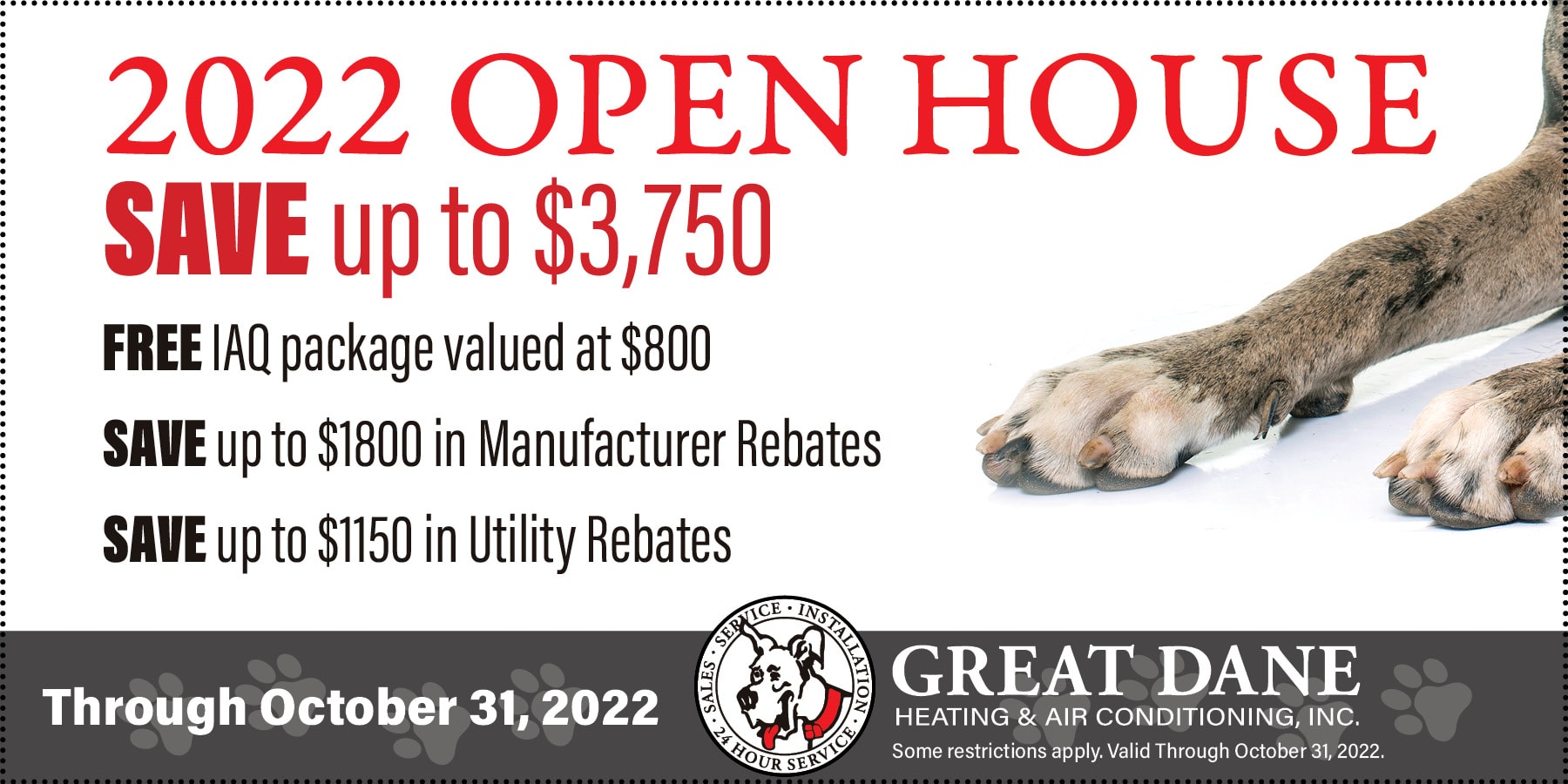 Great Dane's Customer Appreciation Open House is Coming!
In-person event October 3rd - 15th!*
GREAT deals and BIG savings!**
Come for the savings, stay for the food!
And just like last year we are extending our offers for all of October, learn more below!
*Excluding Sundays. **Restrictions apply.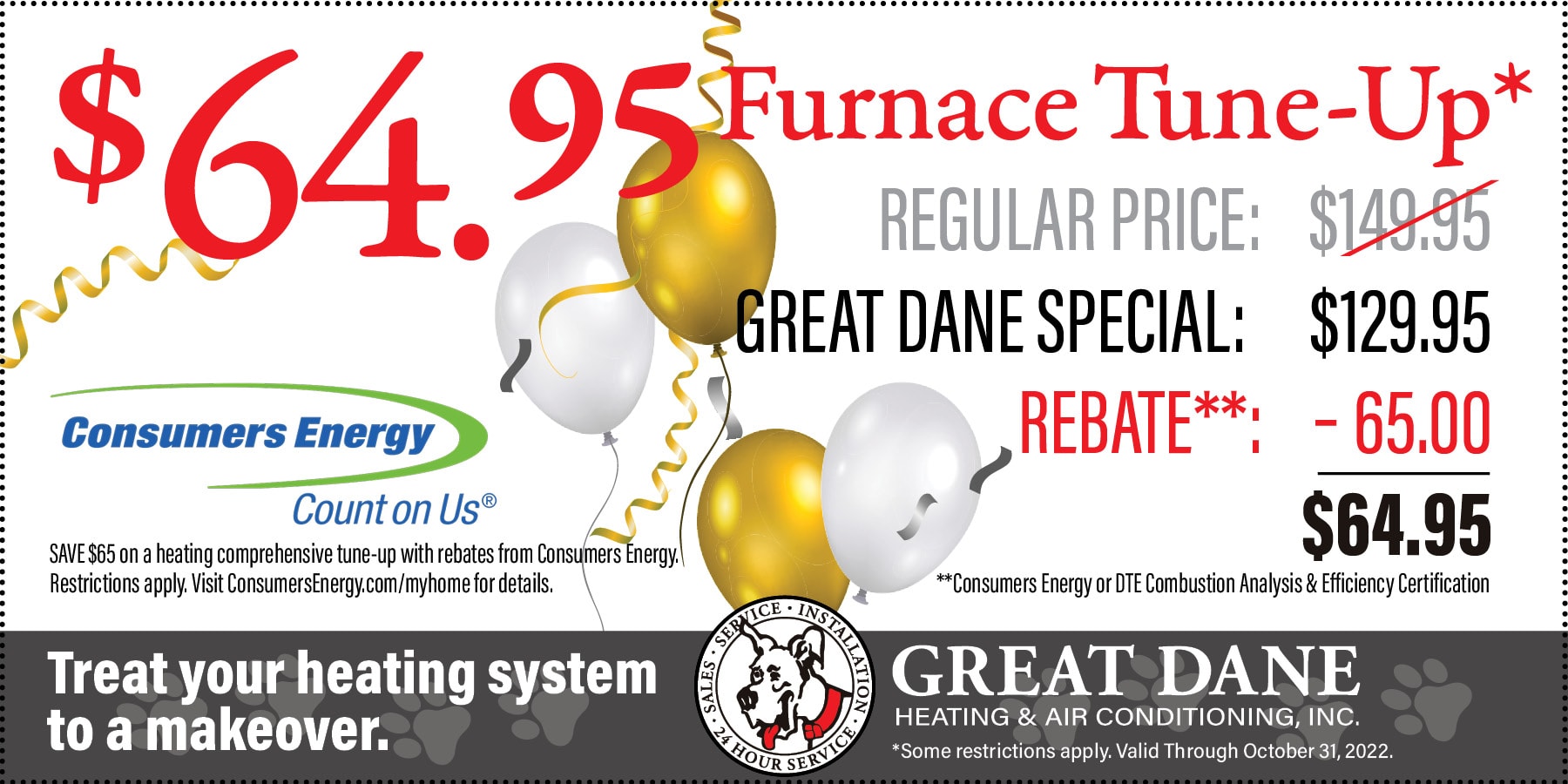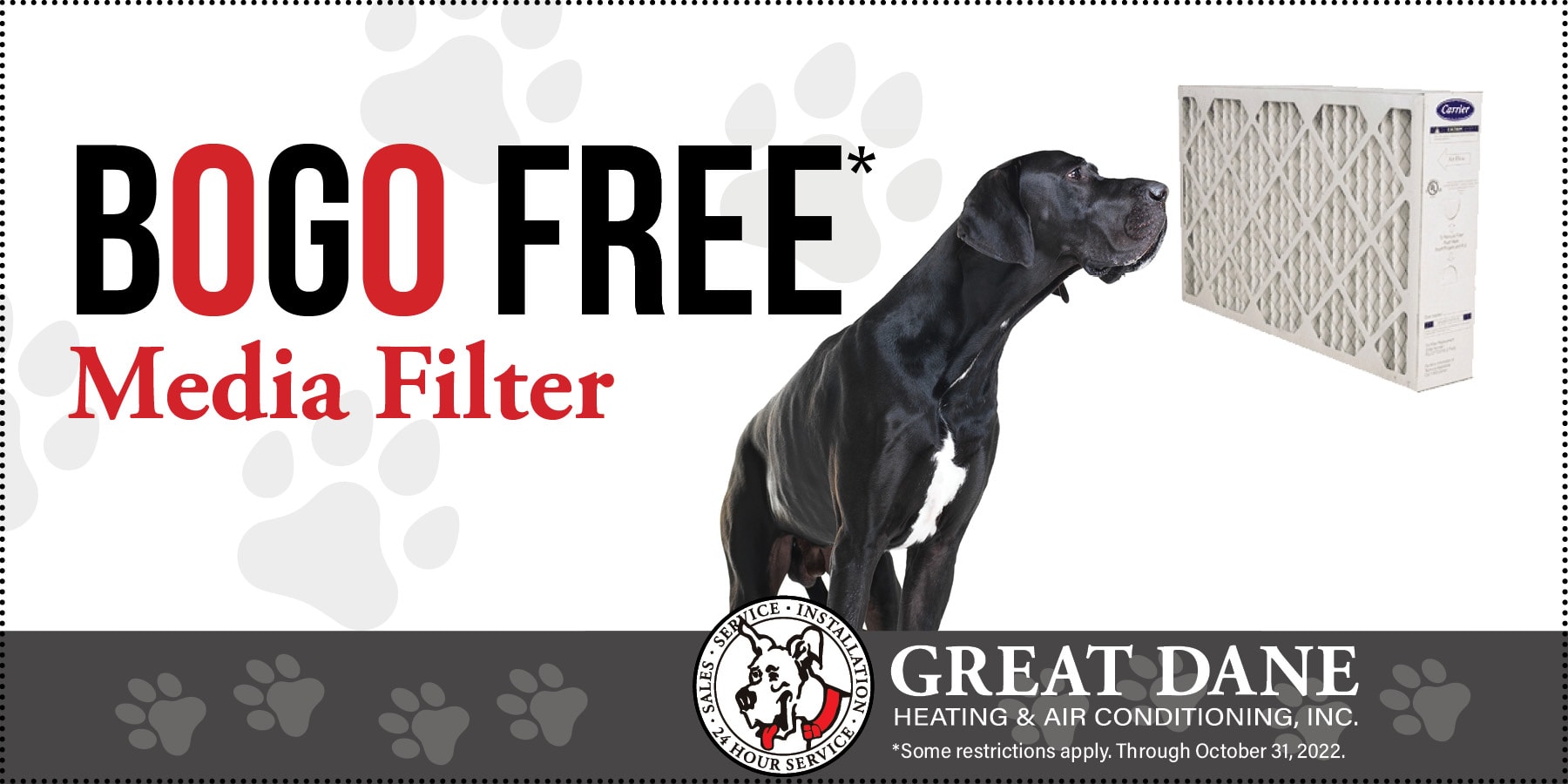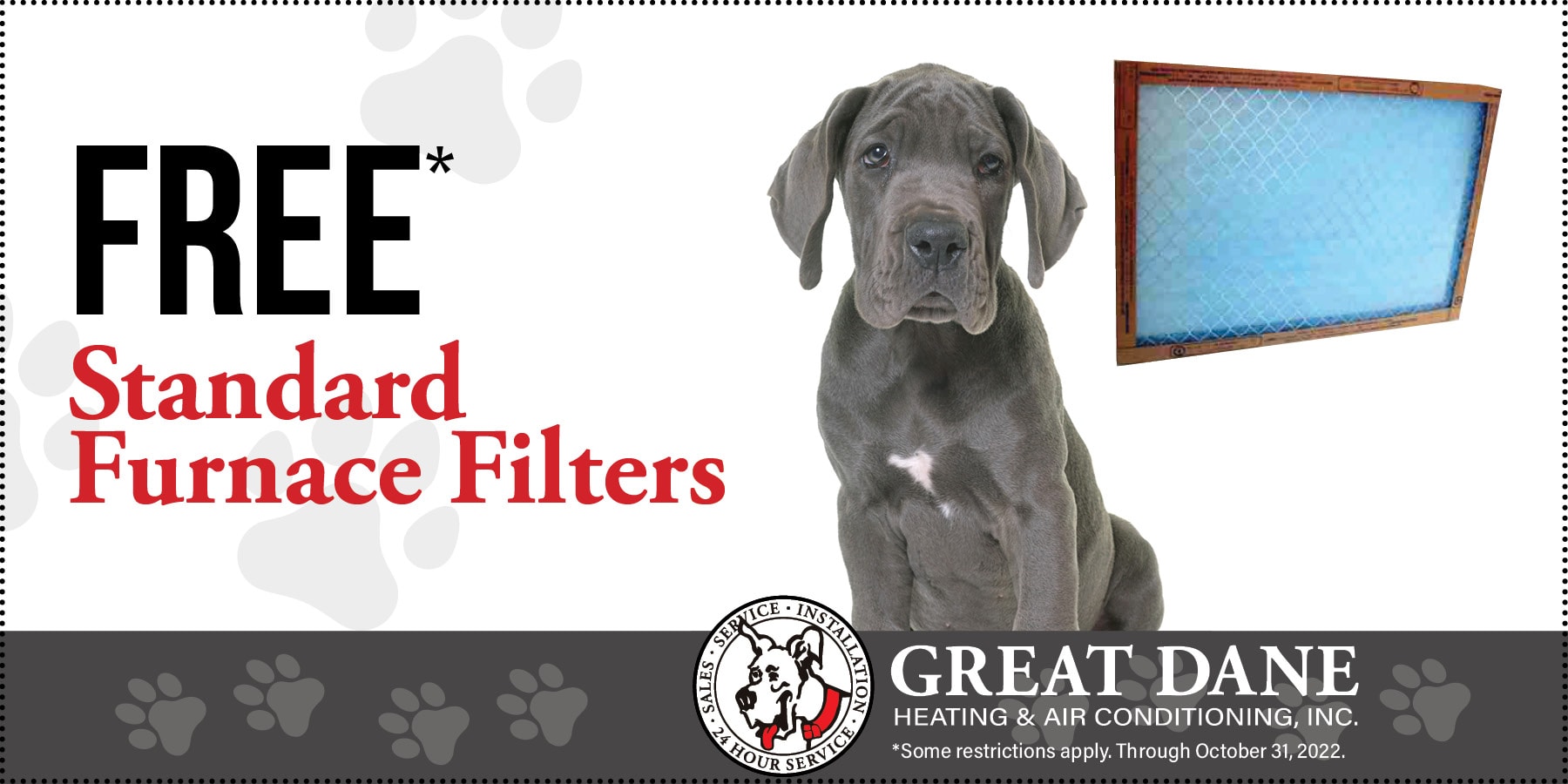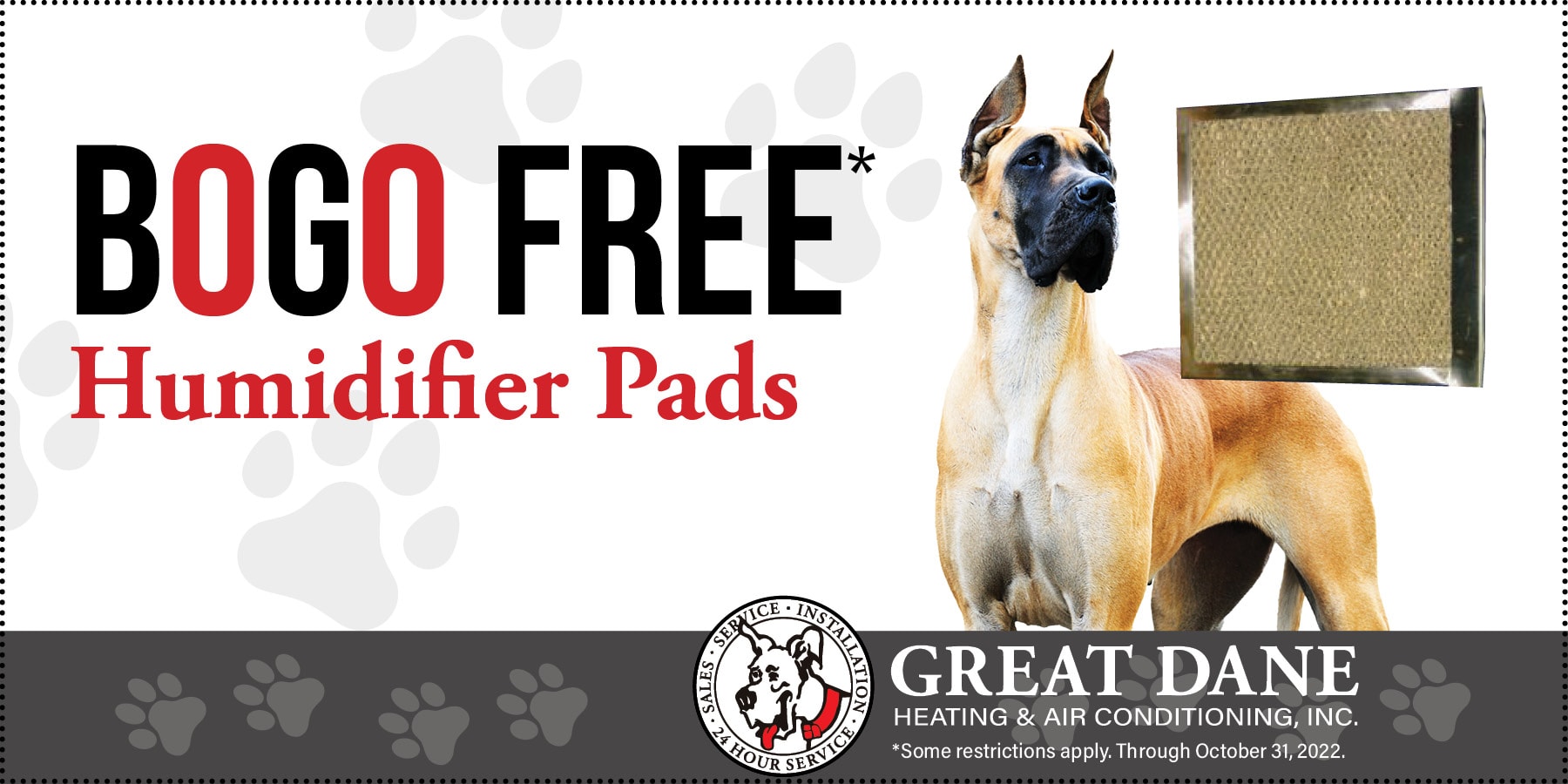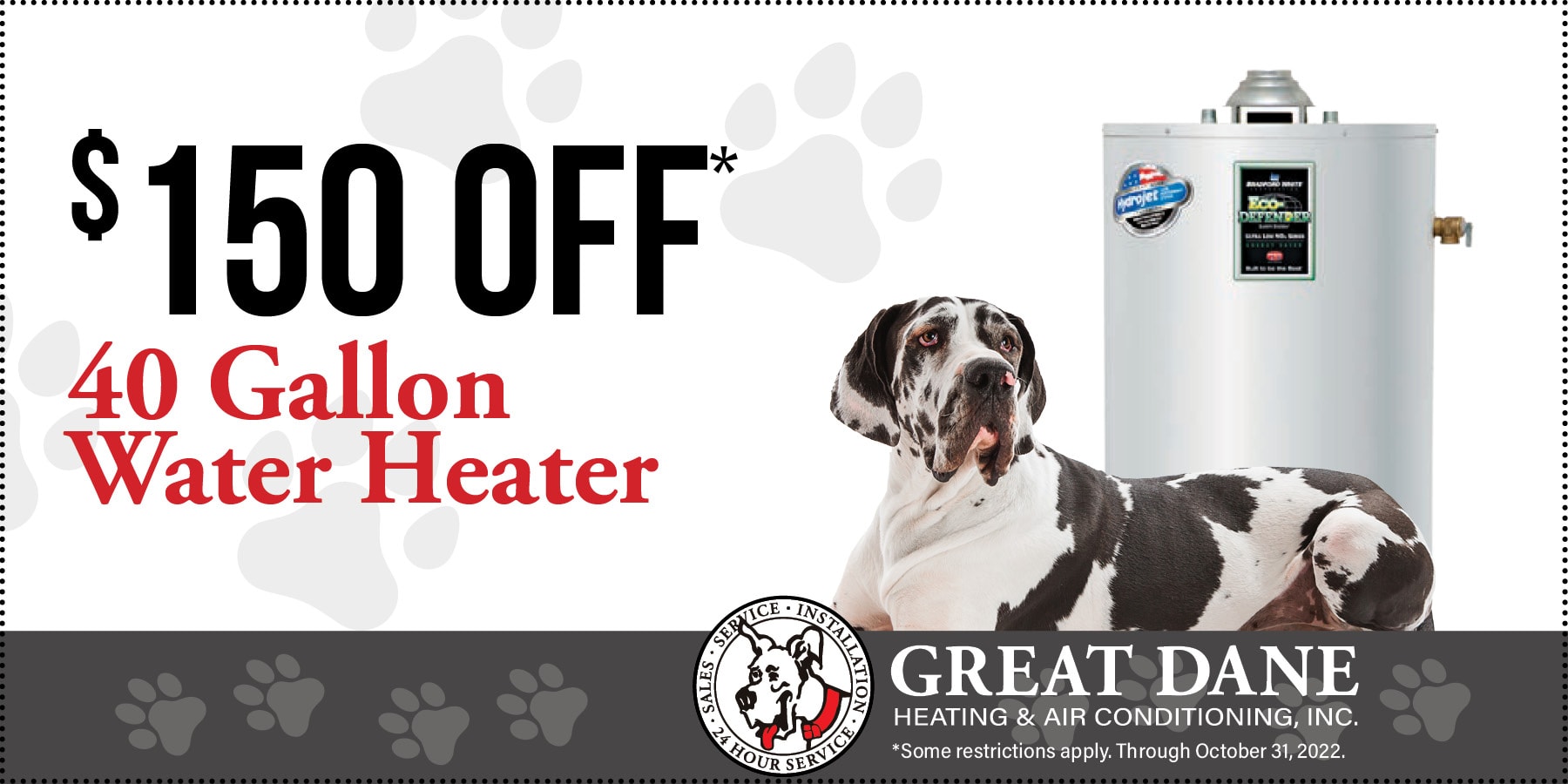 New System Estimate Request
If you are interested in a new system and would like to request an estimate please submit a request form below.
Open House Inquiry Form
This form is for requesting maintenance or placing and order for furnace filters, humidifier pads or to express interest in another one of our other Open House specials.
**Someone in our office will reach out to confirm your appointment day, time, and personal information.
Contact Us With Any Questions
If you have any concerns or questions for our team, please contact us to speak with one of our team members. As always, we want to help keep you safe, healthy, and comfortable.