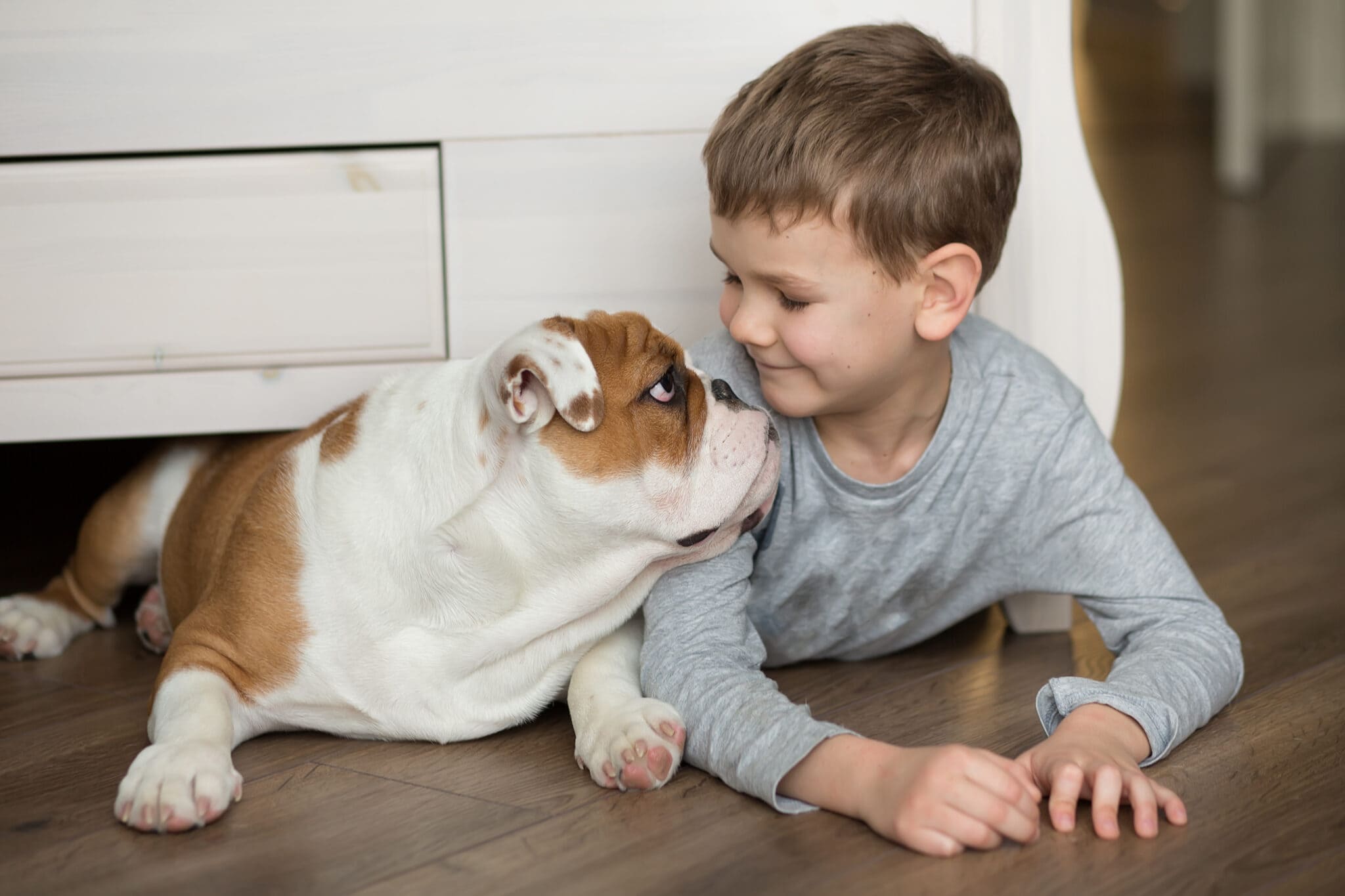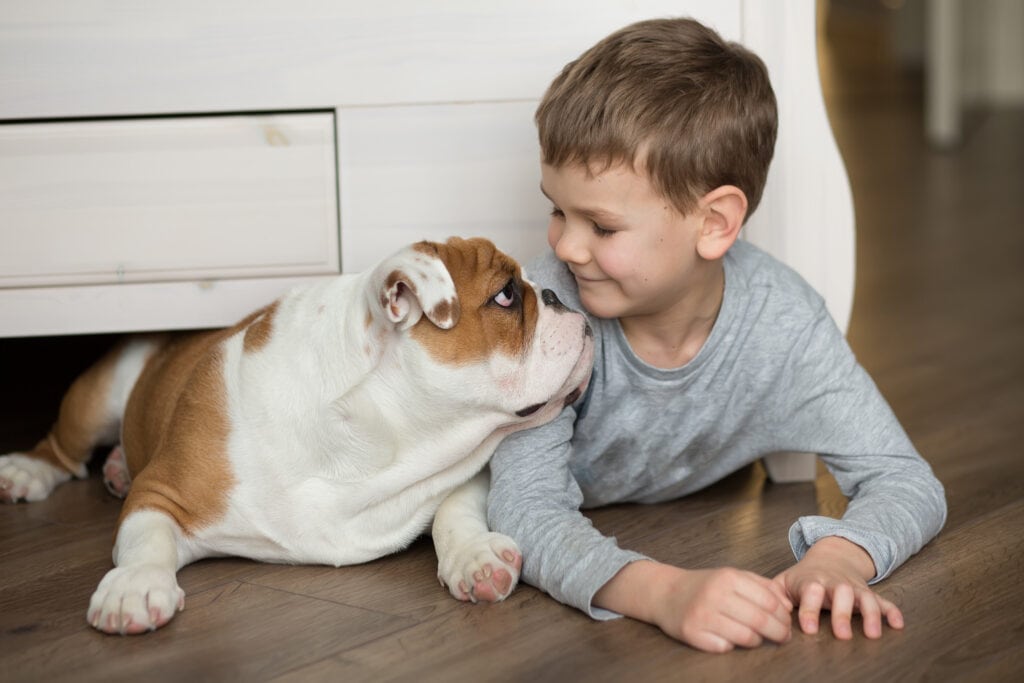 Michigan winters can take a big toll on your utilities. You spend more time indoors, relying on heating and other home amenities for comfort.
Did you know heating and cooling accounts for up to 70 percent of the average household's energy use, according to ENERGY STAR®?
Fortunately, there are so many simple ways to reduce energy usage at home. With a little diligence, you can whittle down your monthly bills to a comfortable range. The Great Dane Heating & Air Conditioning team is so pleased with our customers in Clinton Township, MI, who are mindful of their energy consumption and regularly asking us about ways to cut down.
To make things easier for you, here are five tips to reign in your energy use without giving up your home comfort:
LED Lighting
LEDs far outshine other lightbulbs in terms of efficiency. They also last much longer—50,000 hours on average, which means fewer replacements. To put it in perspective: LEDs last 8 to 10 times longer than conventional lightbulbs, 20 to 25 times longer than halogens, and 50 times longer than indecent bulbs.
Insulation
Want to take the burden off of your heating, ventilation, and air conditioning (HVAC) system? A well-insulated home will have you covered. Poor insulation forces your heating and cooling system to cycle frequently. That's because the conditioned air quickly escapes, causing the temperature to fluctuate continuously. For a more efficient, less drafty home, be sure your attic, walls, and floors boast proper padding.
Know The Magic Numbers
Adjusting your thermostat is a proven way to lower your energy bills. Industry experts recommend setting it to 68 degrees Fahrenheit during the winter and lowering it 5 to 7 degrees before bed or when you're away from home. That alone can whack about 10 percent off of your utility bill.
On those hotter days, set your thermostat to 78 degrees Fahrenheit, and turn off your HVAC unit when you leave the house.
Change HVAC Filters
Dirty filters are the usual suspects, compromising your system's airflow and leading to mechanical problems. Be sure to change your filter at least every 90 days—more so if you have pets or someone who smokes inside the house.
Besides affecting efficiency, air filters improve your indoor air quality (IAQ) by catching dust and debris. When clogged, they do the opposite.
Routine Maintenance
Seasonal maintenance inspections are paramount to preserving the efficiency and function of your home appliances. Hidden problems could be compromising the efficiency of your furnace or water heater, causing them to eat up more natural gas. Our specialists can also use thermal imaging and other tools to give you personalized advice on how to reduce your energy consumption. 
Schedule Service Online Today
We hope these tips were helpful. The specialists at Great Dane Heating & Air Conditioning are eager to help improve your home's energy efficiency. If you'd like to set up an installation, repair, or maintenance, call our Clinton Township, MI, office at (586) 790-2604 or request service online.