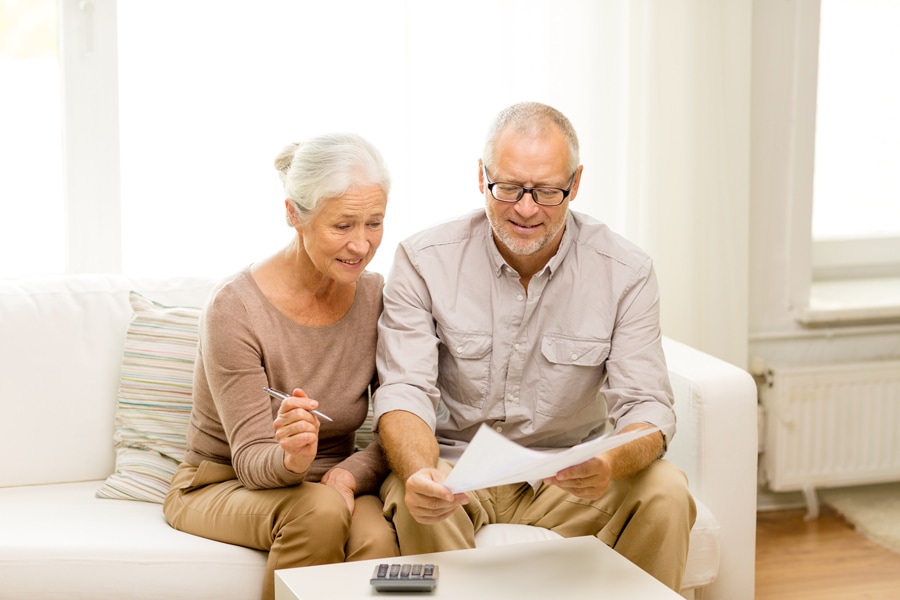 AFUE is one of the most important equipment features you will consider when shopping for a new furnace or boiler here in Michigan.
AFUE is an acronym for annual fuel utilization efficiency. The AFUE rating tells you how much of the oil, natural gas, or electricity used to power your furnace or boiler turns into heat for your Clinton Township home and how much is wasted. It pinpoints the efficiency of your heating system.
AFUE describes fuel conversion to heat as a percentage. The higher the number, the more efficient the system is. An 80 percent rating means the unit turns 80 percent of the fuel it receives into heat. The remaining 20 percent goes up the chimney.
Our professionals at Great Dane Heating & Air Conditioning can help you decipher AFUE ratings and compare furnace efficiency and features. We offer solutions for your heating, ventilation, and air conditioning (HVAC) needs. We not only specialize in gas furnaces and central air conditioning but have more than two decades of experience working with all kinds of HVAC products. 
How Do I Find the AFUE Rating?
The Federal Trade Commission requires every new boiler and furnace to display its AFUE rating. The information is on a bright yellow Energy Guide label affixed to the heating unit. In addition to the unit's AFUE rating, the Energy Guide sticker also shows a range of AFUE ratings for similar models.
Furnaces sold in the United States today must have a minimum 80 percent AFUE rating.
Boiler manufacturers were required to comply with new AFUE minimum standards beginning in January this year. Gas-fueled water boilers sold in the United States must have an AFUE rating of at least 84 percent. Oil-powered water boilers must meet a minimum of 86 percent AFUE.
When the U.S. Department of Energy (DOE) finalized the new standard in 2016, it estimated consumers would save $364 to $626 in energy costs over the lifetime of a new, higher-rated boiler. 
Compare Apples to Apples
AFUE ratings make it easy for you to compare the energy efficiency of different furnaces and boilers while shopping for a new unit. However, you must compare products that use the same fuel source. Look at the AFUE ratings of gas furnaces but do not include oil or electric furnaces. If you plan to buy an oil-fired boiler for your Clinton Township home, check out AFUE ratings only for oil-using boilers.
Do not compare furnaces that use gas or oil to electric furnaces. Some electric furnaces achieve AFUE ratings of 100 percent. However, a gas furnace with a lower AFUE rating might save more money in heating costs when you factor in the expense of buying natural gas versus electricity.
Other Factors
AFUE ratings are just one way to judge furnace or boiler energy efficiency. At Great Dane Heating & Air Conditioning, we can help you select a furnace or boiler that offers high-efficiency features. Variable-speed furnace blowers and a second heat exchanger, for example, also enhance your ability to save money on heating costs. 
Upgrade Your Heating System Today
Use AFUE ratings to compare furnaces or boilers for your Clinton Township, MI, home. Great Dane Heating & Air Conditioning can assist you with a heating system upgrade that will fit your budget and comfort needs. Call us at 586.790.2604 or request service online.