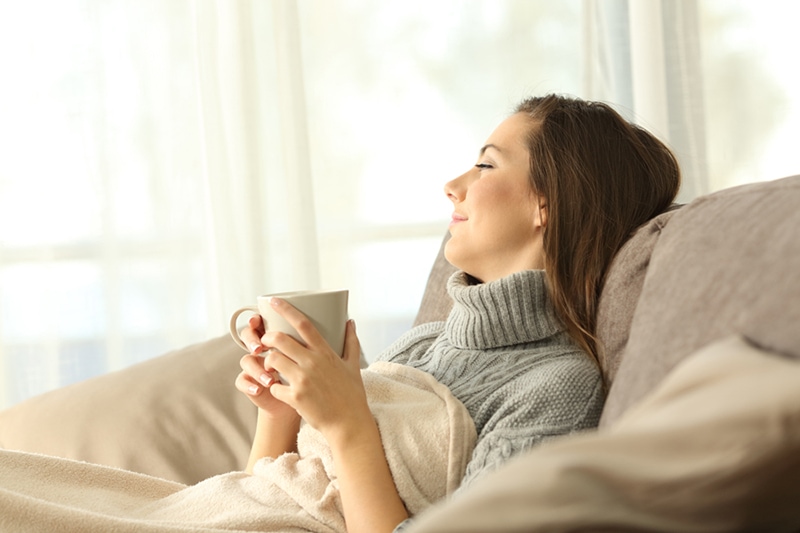 Ready to have maximum control over the temperature in each of the different areas of your Clinton Township home, all while saving money on your heating and cooling expenses each month?
Opt for a zone control system and make this a reality.
Our Great Dane Heating & Air Conditioning professionals are committed to providing exceptional installation, replacement, repair, and maintenance services to all of our customers. We work hard to produce desirable results and would be honored to have the opportunity of installing a brand new zone control system in your Michigan home.
As top experts in the heating, ventilation, and air conditioning (HVAC) industry, we are committed to finding new ways you can improve your comfort and save money on your energy bills each month. Adding a zone control system to your home accomplishes these goals!
What Are Zone Controls?
Zone control systems, also known as multi-zone HVAC systems, let you keep different areas or rooms in your home at different temperatures. Zoning allows you to adjust the temperature in specific areas that don't heat or cool as effectively to better suit your needs without impacting any other parts of your home.
You can say goodbye to feeling too chilly or hot in parts of your home when the temperature in the rest of your home is perfectly adequate, and you can finally enjoy comfort no matter where you are inside your home.
How Do Zone Control Systems Work?
Our Great Dane professionals will install dampers inside your air ducts. These dampers will open or close depending on the temperature you set for a particular area, dispensing the airflow to different parts of your home.
Each designated zone has a thermostat connected to a central control panel. That way, you can set sections of your home to different temperatures without impacting the other zones.

How Zone Control Systems Can Save You Money
Why blast your HVAC system just to get certain areas warmer or colder? A zoning system reduces stress on a system that struggles to provide heating or air conditioning to your entire home.
Zone control systems allow you to get each area of your home feeling comfortable in the most efficient way possible. As a result, you will use less energy and reduce your monthly heating and cooling costs.
You can also choose to adjust the temperature on each thermostat according to your schedule, helping you cut down your energy use and bills even more.
You could even opt to add a programmable thermostat and set your thermostat according to your schedule. According to ENERGY STAR®, using a programmable thermostat could help you save $180 every year on your energy bills.
Turn to Our Experts for All Your Zone Control Needs
Be sure to reach out to our Great Dane Heating & Air Conditioning experts to have a zone control system installed in your Clinton Twp, MI, home. Start enjoying benefits like convenience, comfort, and savings on your energy expenses. Speak with our professionals now by calling us at 586-790-2604 or request service online.