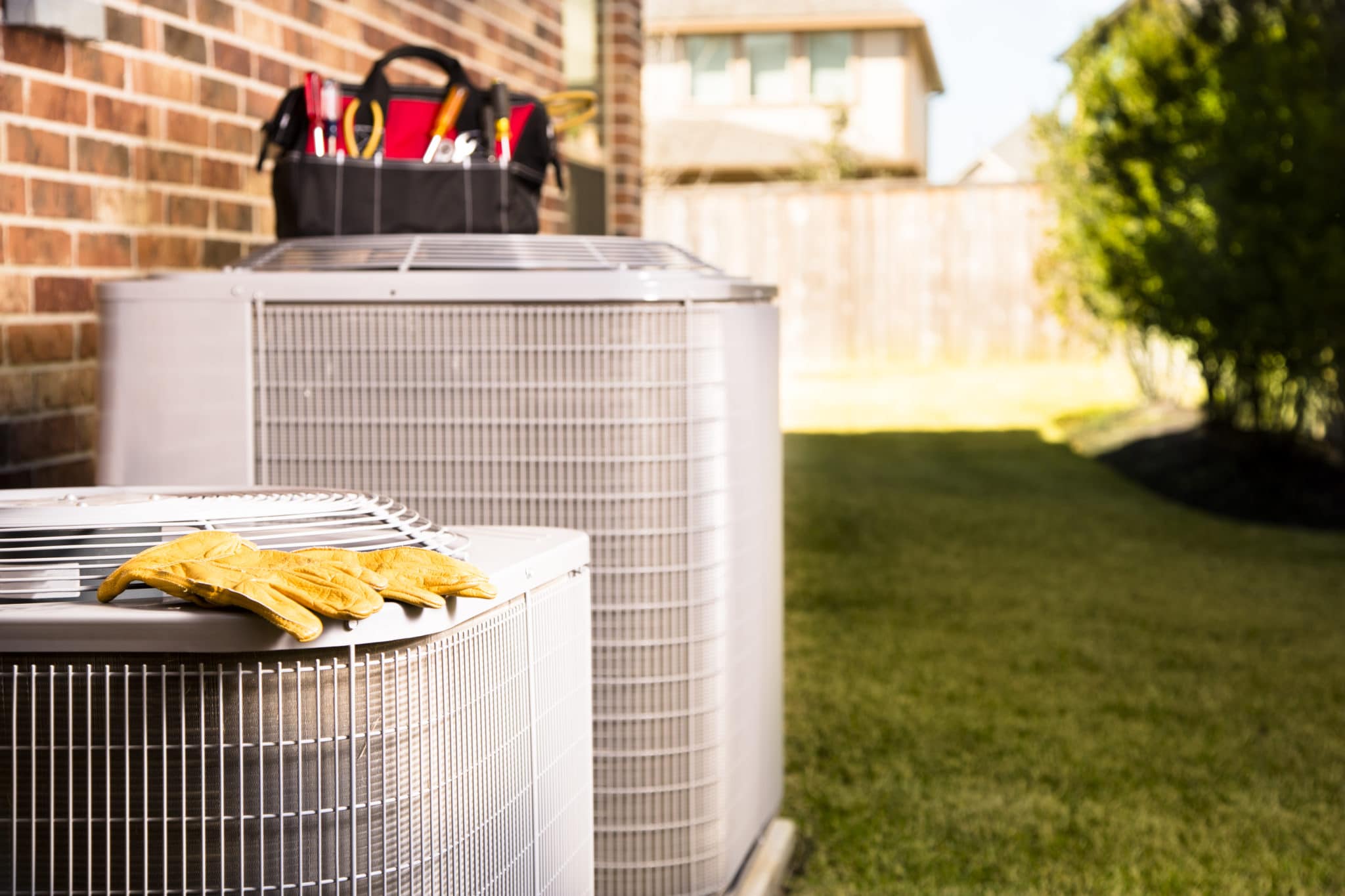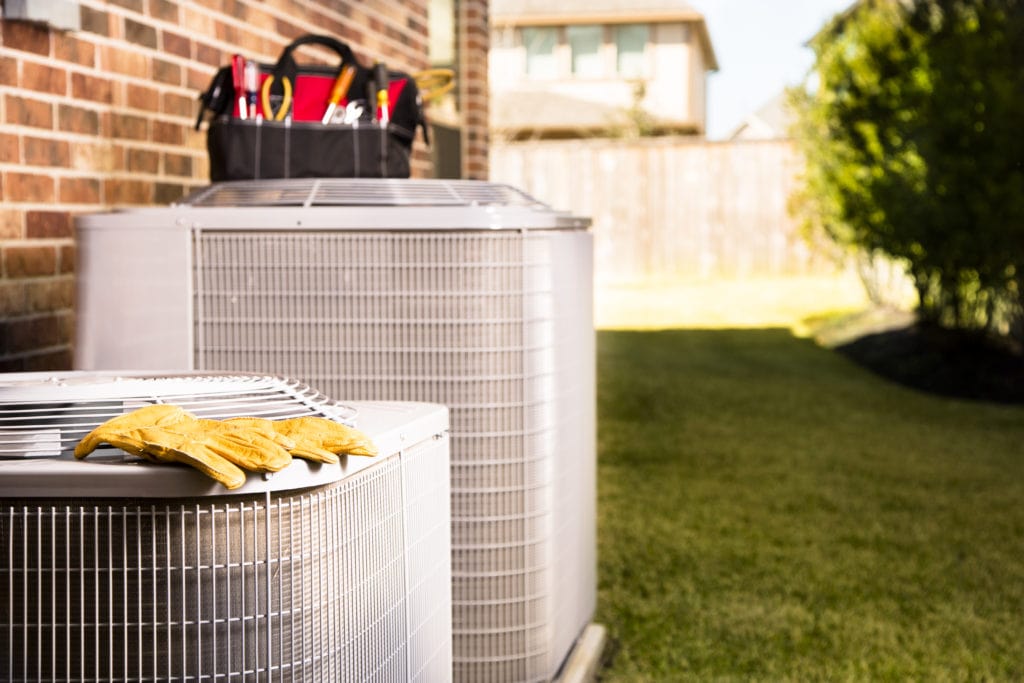 Although it can be rare for a Michigan homeowner to make a complete heating, ventilating, and air conditioning (HVAC) system replacement, there may be instances where this makes the most sense. For example, if both your air conditioner and furnace are at the end of their lives, it may be more cost effective and less disruptive to replace the entire system at once. In addition, if your heating and cooling needs have changed since your HVAC system was installed due to additions or major remodeling, this may also be a good reason to do a full system replacement. Our team at Great Dane Heating & Air Conditioning wants you to understand how to conduct a full HVAC replacement as smoothly as possible.
Consider Your Budget
Conducting a complete HVAC replacement is a significant investment. As a result, we suggest that you get cost estimates from at least three or four well-established HVAC companies. Most will offer cost estimates free of charge.
You can expect an HVAC professional to calculate the square footage of your home as well as the load on your new HVAC system based on the local climate, the size of your city home, and the construction materials used. Once these measurements are taken, a professional will recommend a particular HVAC system as well as any systemic things that may need to be taken care of such as improving the insulation in your attic or crawl space, sealing doors and windows or fixing leaks in walls and ductwork.
By the end of this process, you should have a list of different brands and models of HVAC systems that will serve your individual needs as well as a prioritized list of other related repairs. At this point, you can compare these proposals against one another as well as against your time frame and budget to make the best decision for your family.
Questions To Ask Your HVAC Professional
It's important to work with an HVAC company that has a proven track record in providing excellent equipment and service. With all the online information available today, it's easy to check third-party reviews for complaints as well as customer satisfaction scores. In addition, you will want to ask your HVAC contractor the following questions:
Are you licensed, insured, and bonded? Be sure to take a look at their related paperwork.
When can you start and when is the anticipated completion date?
Can you provide a written estimate that details the particular tasks that you will complete for the agreed-upon budget?
Do charge for cleanup and removal of old HVAC equipment?
What's included with the manufacturer's warranty? Do offer an extended warranty for your installation, labor, and additional equipment?
What to Expect During the Replacement Process
Most HVAC system replacements can be completed within one day. However, some more extensive efforts that include ductwork or construction modifications could take a second day.
Before the HVAC team arrives, be sure to move anything valuable from the work area. This will help the crew get down to the task of replacing your entire HVAC system more quickly. When the crew arrives, they will put down drop cloths to protect the floors, suggest that other household items be moved out of the way, and cover large piece of furniture with plastic for protection.
Before installing your new HVAC system, the crew will need to remove your old equipment. This may mean that they need to get into your attic, crawl space, or basement as well as shut off your power. Once the coolant is drained from the old AC system, the crew will began to take apart and remove your old HVAC components.
If ductwork, window and door sealing, or other repairs need to be done, some technicians will probably begin this process while others start assembling your new HVAC equipment. The larger the project, the more likely unforeseen damage or circumstances will arise that could delay your project as well as increase overall costs.
The new HVAC equipment will probably include installation both inside and outside your home. Keep in mind that in some cases, you may need a licensed electrician to help with updates to your Clinton Township home's electrical system.
Once the HVAC equipment has been installed, the HVAC professional will conduct pressure and vacuum tests before adding new coolant. Once everything is connected and up and running, the HVAC contractor will test and retest the entire system to make sure everything is working appropriately.
At this point, you will have the opportunity to learn how your new system operates as well as ask any questions before the crew departs.
For more information about HVAC full system replacement, contact our team at Great Dane in Clinton Townships, MI. We'd be happy to schedule an appointment to come out and provide a free estimate as well as our recommendations. Call 586.790.2604 or contact us online today.