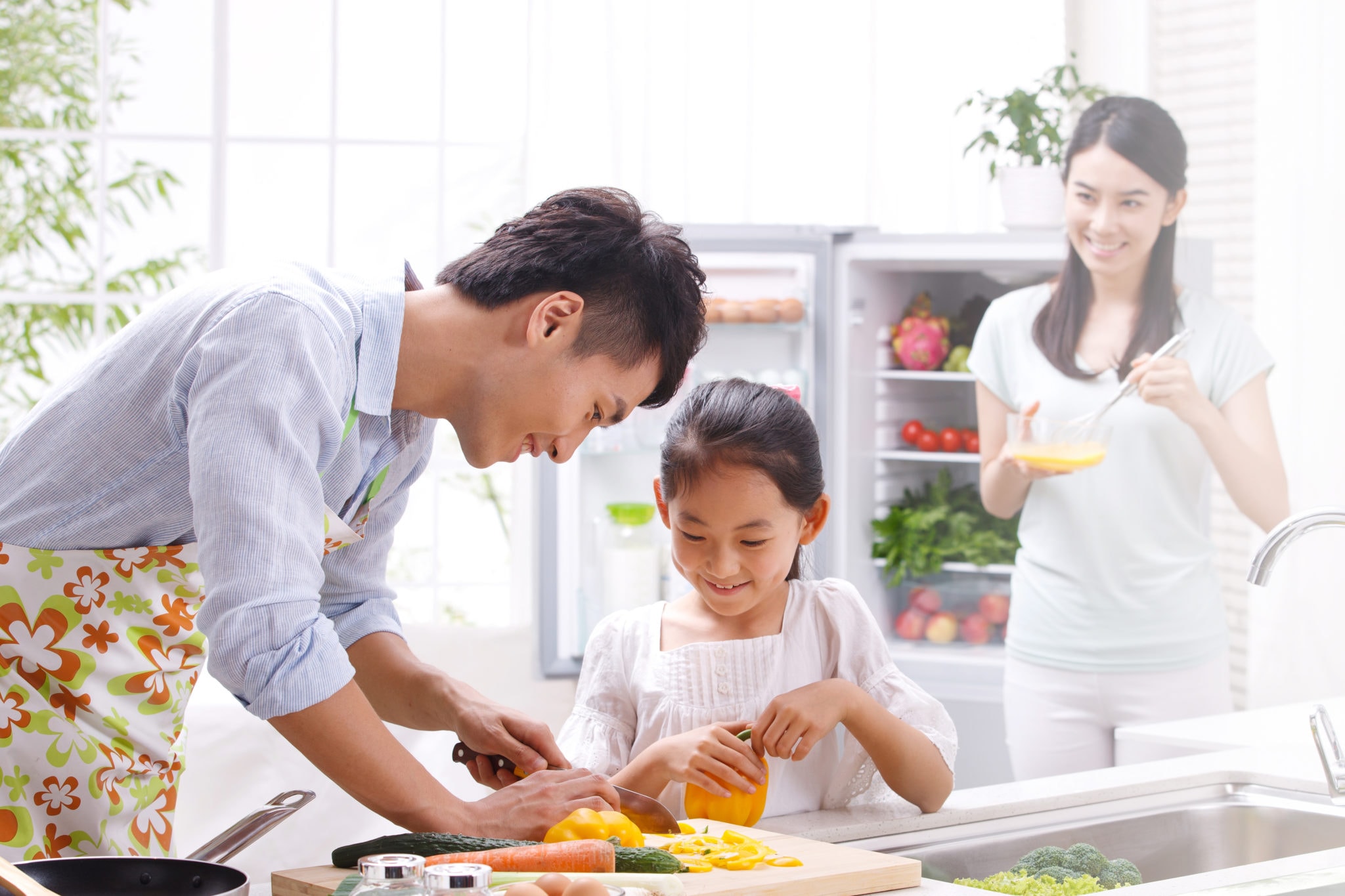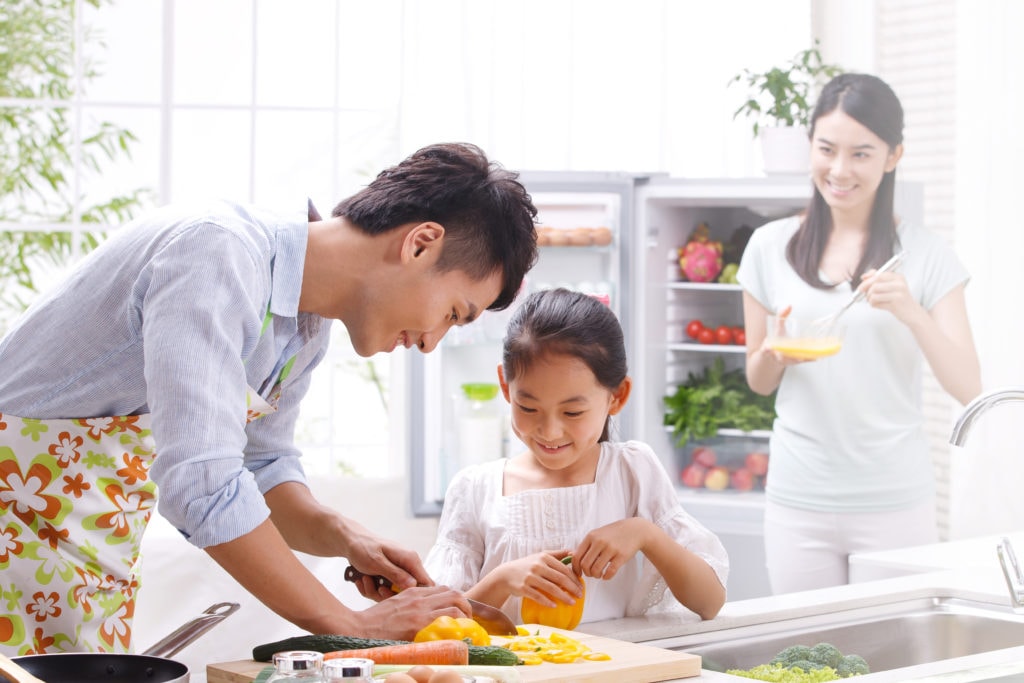 One sure sign of adulthood is when you find yourself spending your free time trying to decide whether or not to buy a new air conditioner (AC). It's a tough decision to make because choosing the wrong option may mean a long stretch of uncomfortable days or an unneeded large expense.
Our team at Great Dane Heating & Air Conditioning here in Clinton Township wants to help. If you are facing this decision, here are five solid signs that may point you toward a new air conditioning system this summer.
1. Your Air Conditioner Is Old
Although the age of an air conditioning system is not the only reason to swap an old unit for a new one, it can play one important role. The average life span of most air conditioners is about 10 to 15 years. This life span can vary, of course, if you rarely use your system or if you run your air conditioning around-the-clock throughout the summer months.
Once you notice the combination of an aging system and some other signs, such as more frequent repairs or poor cooling ability, you may want to start thinking about investing in a new air conditioner for your Michigan home.
2. Rising Energy Bills
If your monthly energy bills are increasing while your per-unit charge stays constant, you may be seeing the inefficiencies of your air conditioning system hitting your pocketbook.
It's a safe bet to say that new air conditioners are more energy-efficient than older ones. Technology continues to improve, and each model year brings new innovations in terms of producing cooling power with less energy. Reports by the US Department of Energy (DOE) say high-efficiency air conditioners can reduce energy usage by 20 to 50 percent per year.
Although the amount saved on monthly utility bills may seem small compared with the cost of a new air conditioning system, over time these savings will add up.
3. You Know Your HVAC Repair Person By Name
If you find yourself calling the local heating, ventilation, and air conditioning (HVAC) professional more than once or twice a year, it may be a sign to consider purchasing a new air conditioner.
Although it's understandable to want to replace the component or part that may be causing your air conditioner to malfunction, over time multiple small repairs can add up to a lot of money. The frequency of repairs should be taken into account with the other telltale signs that may signal it's the right time to make the big investment.
4. The Humidity Will Not Stay Outside
An efficient air conditioning system not only cools your home by removing the heat from your indoor air but also helps control the humidity levels. If you notice your air conditioner is not removing enough moisture on extremely hot and humid days, your system may be having a hard time keeping up.
Unfortunately, humidity can have more negative consequences than simply discomfort. When there is too much moisture in the air, you may experience an increase in mold and mildew and other allergen problems inside your Clinton Township home.
5. It Is Still Too Hot
Perhaps the number one sign which indicates you need a new air conditioner is that your current one has simply stopped cooling. If you notice the air from your vents is no longer cold, but only cool, you may be on your way to a complete breakdown.
In some cases, your conditioner may still be removing some heat from your home, but on particularly warm days, it may feel like your system cannot keep up. Although a repair may take care of the problem in the short run, if you have a combination of several signs, you may want to begin saving for a new air conditioning system in the near future.
Call Us Today for More Information
Our experienced and certified professionals at Great Dane Heating & Air Conditioning know the ins and outs of all makes and models of air conditioners. We would be happy to inspect your current air conditioning system and help you make the best decision for your situation. If all the signs point to a new air conditioning system, our team can share the latest technology and systems available as well as help you size your unit to your Clinton Township, MI, home. Call us at (586) 790-2604 or request service online today.