Your Furnace and You: How to Save Hundreds or More This Winter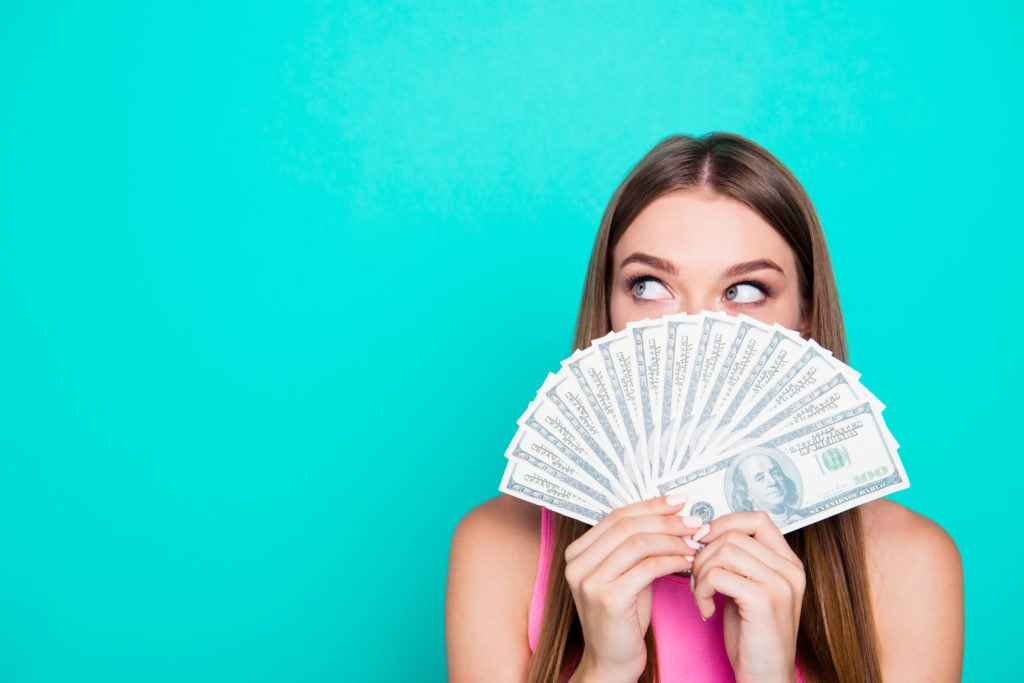 Your Furnace and You: How to Save Hundreds or More This Winter
By February, Michigan homeowners have already been paying several months' worth of winter energy bills. To keep their homes comfortable despite the freezing temperatures, many people can easily spend three figures on their energy bills.
While it may seem like there's nothing you can do, that's simply not the case. There are a number of steps you can take to lower high winter bills. As heating is the single largest energy expense for most homes, improving the efficiency of your heating system is a great way to save money (not to mention reduce your carbon footprint, which is great for the environment).
Naturally, one of the best places to look for energy savings is your furnace. As furnace experts ourselves, we're here to offer some tips for reducing your energy bill and keeping more money in your wallet.
Schedule furnace tune-ups and cleaning every fall. Okay, we're cheating a little bit with this one, as we know fall is months away. However, it's worth still looking into a tune-up and cleaning even if you missed your chance this fall. While it may cost about $100, a tune–up and cleaning can reduce your heating bill by as much as 30%, which will add up to substantially more in energy savings. Additionally, it improves the lifespan of your furnace, which could save you thousands down the road. Last but not least, about 75% of our service calls are for an issue that could have been prevented with regular maintenance.
Consider investing in a new furnace. While it is a hefty investment, it's certainly worth considering if your furnace is over ten or fifteen years old. Furnaces have become significantly more efficient in recent years, meaning you could easily slice your heating expenses in half with a new furnace. In fact, new furnaces can have efficiencies as high as 96.6% With those kinds of savings, a new furnace could easily pay itself off over its lifespan.
Supercharge your savings with a programmable thermostat. Even the most energy efficient furnaces can benefit from the use of a programmable thermostat. Savvy homeowners will turn down their thermostat at night, while they're at work, and gone on vacation, but life is busy and we often forget. With a programmable thermostat, you can program it to automatically turn down the heat at certain hours or for weeks at a time. They're also convenient, as you can program a thermostat to heat up right before you get home from a long vacation!
Are you tired of paying for pricey heating bills? Curious about what you can do right now to lower next month's bill? Call Great Dane HVAC today to talk to our friendly professionals and get solutions.