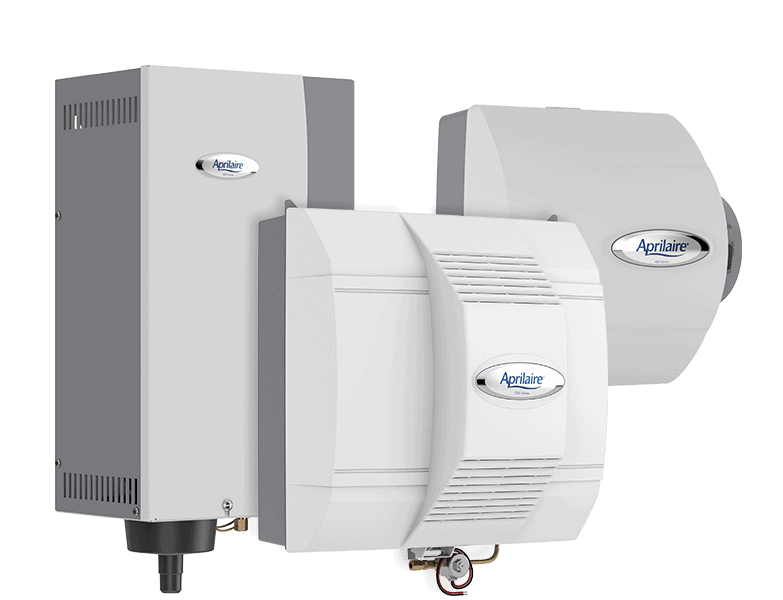 Choose the Right Humidifier for your home. Everyone Deserves to breathe Healthy Air.


The whole house humidifier, also called a furnace humidifier, is connected to the home's duct system. When it's turned on (most are set to come on automatically), it adds a controlled amount of moisture to the air that is pulled or pushed by a fan into the duct system and distributed throughout the house.
Turning up your thermostat will raise the temperature in your home, but it won't necessarily make you feel any warmer. Installing a whole house humidifier can help you feel warmer at lower temperatures. According to the EPA, you can save up to 4% on your heating bill for every degree you lower your thermostat.