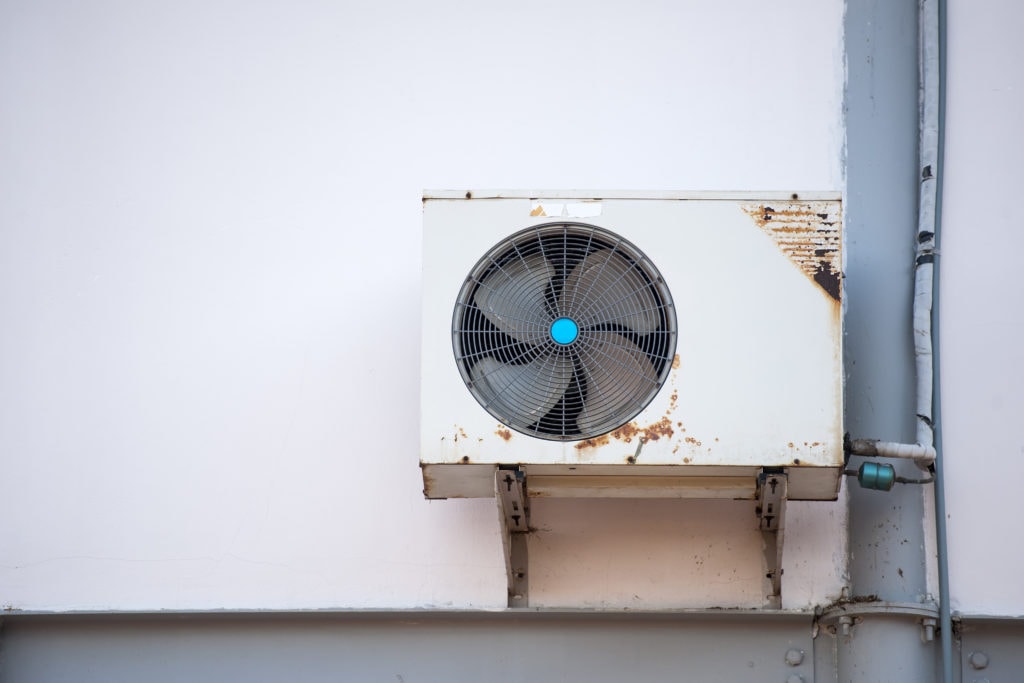 As a homeowner, the thought of replacing your A/C probably gives you hives. However, if your unit is getting older, now is the time to plan ahead. Before you're faced with a broken unit, consider these three reasons to replace your old A/C unit.
Help Protect the Environment
Air conditioning units, like all technology, continues to develop by leaps and bounds. Today, newer A/C models are built with the intent of harnessing maximum efficiency. For this reason, newer units not only help protect the environment but also save the user money on electric bills. Your old A/C unit is likely using more energy to cool your house. Not only does this negatively impact the environment, but it also costs you more on your electric bill. With all the available options for newer and greener A/C units, you can be assured that this is an investment that pays for itself.
Cleaner Indoor Air Quality
When you start looking at the issues involved with keeping your old A/C units, it doesn't take long to see that maintaining it is more of a burden. Not only does your unit impact the environment, it also plays an important role in your health. For example, low air flow throughout a contained space leads to contaminated air quality. Poor ventilation from your old A/C unit actually increases pollutants and allergens in your home. If you suffer from seasonal allergies or asthma, it puts your health at risk. As mentioned earlier, by upgrading your unit, you can maintain proper ventilation in your home. It's worth it, to enhance the quality of air in your home and keep your health optimal.
Waiting Too Long Can Cost You
If you are hesitant to consider replacing your old A/C unit because it is still working, you might want to consider the drama involved with replacing a unit once it has broken down. If you start planning and working towards a replacement now, you save time and money down the road. You can ensure that you are getting the unit you really want because you have to time to shop around. If your old A/C breaks down and you haven't begun to consider a replacement, the urgency in replacing it immediately hinders your ability to choose the right unit for you.
Your old A/C unit has been with you for a long time, but that doesn't mean you need to keep it around. Replace your old unit before it becomes a necessity. In the heat of the moment, you won't have time to price match or shop around for the perfect unit. Newer units are better for the environment and for your health. Because newer units are more efficient, they also save you money in the long run. Thankfully, Great Dane offers convenient and special financing programs to suit most any budget. Don't hesitate, contact us today.