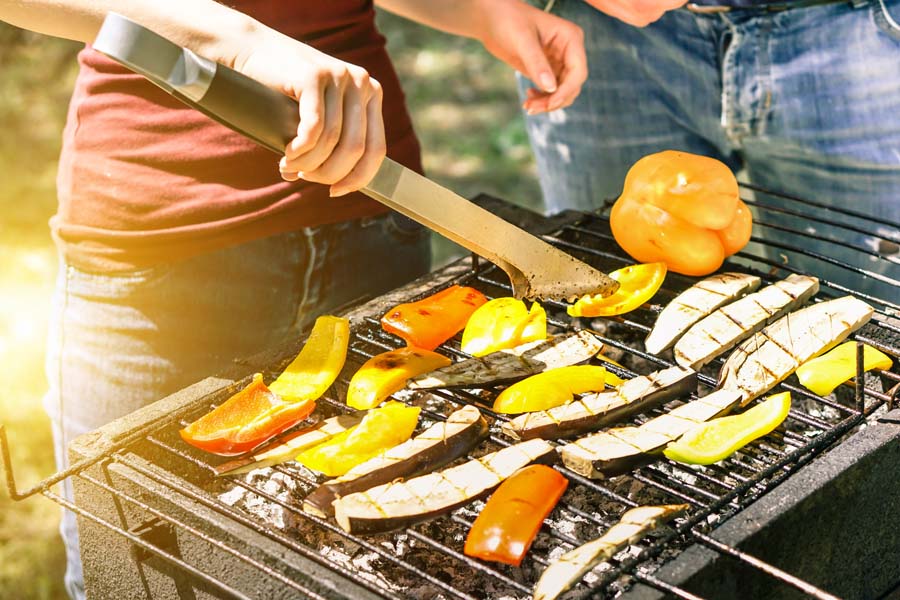 Summer is here. It's the time of year to bask in the sun and splash in the water—but let's not forget about your air conditioning (AC) system. A high-efficiency AC unit can keep your Clinton Township home feeling cozy and comfortable one long, hot day after another.
Want to achieve an ideal level of comfort in your Michigan home this summer? Great Dane Heating & Air Conditioning is the top company to turn to for assistance. We are a team of dedicated, knowledgeable, and hard-working experts who want to help you make the most of your home.
To improve your indoor comfort this summer, be sure to perform these key summer maintenance tasks:
Routinely Clean Your System
Always keep up with scheduled cleanings and maintenance for your heating, ventilation, and air conditioning (HVAC) system. Change the air filter at least every 30 to 90 days. Dust and wipe down the vents and registers to promote better airflow. Keep a tidy home—sweep, vacuum, and mop away dust, dirt, and other allergens that could compromise your indoor air quality (IAQ).
Check Your Thermostat
When is the last time you checked your thermostat or changed the batteries? Take some time to quickly check the battery life and make any necessary adjustments to the settings. If you have a smart thermostat, create a new schedule to accommodate for any summer vacation plans.
A smart thermostat is a great way to save some extra money this summer. According to ENERGY STAR®, about half of the average homeowner's energy bill goes to heating and cooling expenses. Imagine being able to cut those costs by making a few small adjustments to your thermostat!
Schedule a Summer Tune-Up
It's never too late to get the critical maintenance services your HVAC system needs to operate in peak condition. Even though summer is already here, you can still have one of our heating and cooling experts provide the thorough inspection, cleaning, and tune-up your system requires to function its best. Act now and reduce the risk of your AC breaking down when you need it most.
What Else Can I Do to Keep Comfortable This Summer?
Stay proactive about your heating and cooling equipment. If you know your HVAC system is approaching the end of its service life, consider opting for an upgrade sooner rather than later—you don't want to risk your air conditioning going out.
If you notice a spike in your monthly cooling expenses, reach out to one of our Great Dane professionals. We can inspect your ductwork and seal any leaks or tears to prevent air from escaping.
Concerned about uneven temperatures throughout your Clinton Township home? Installing a ductless mini split or upgrading your current HVAC system can provide you with the right amount of coverage and comfort.
Our Team Is Ready to Maximize Your Comfort at Home
Our Great Dane Heating & Air Conditioning professionals are here for you—no matter what your air conditioning needs for your Clinton Township, MI, home are. Just speak with us today by calling 586-790-2604 or request service online.