July Product of the Month – Honeywell Lyric Wi-Fi Water Leak And Freeze Detector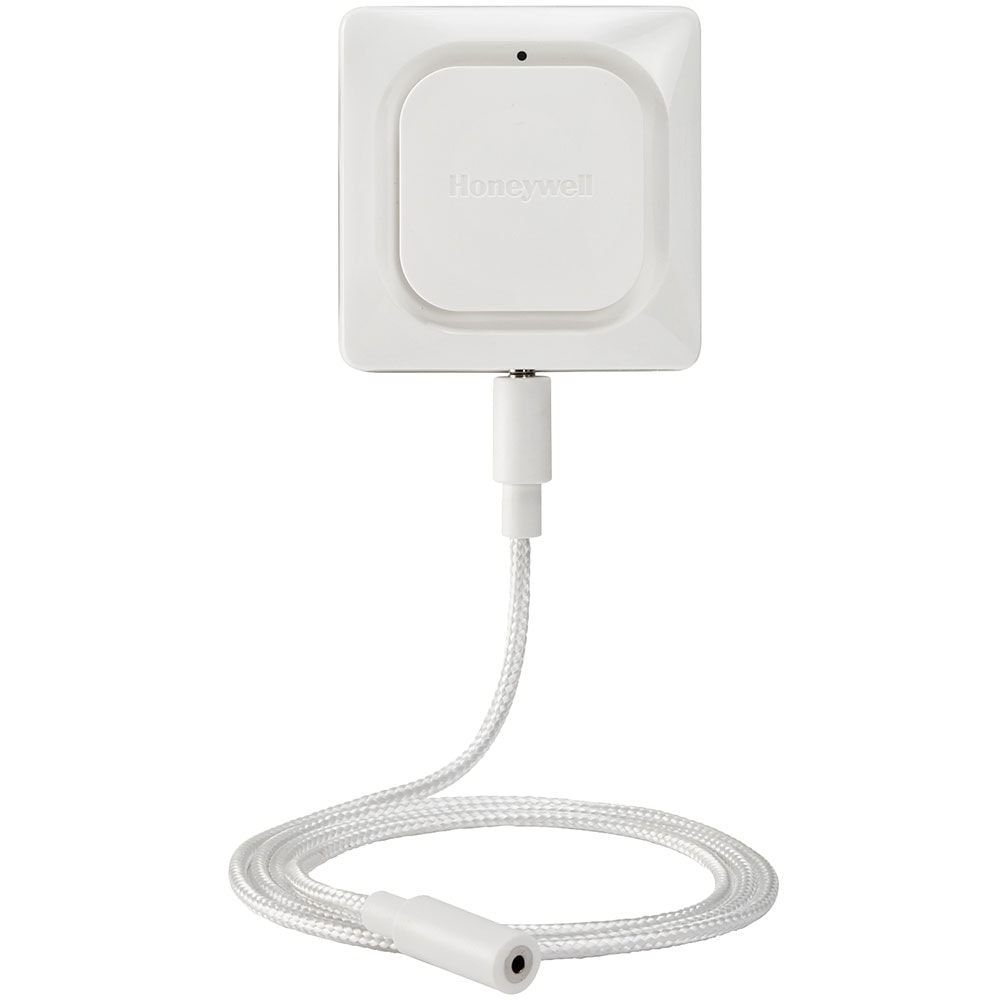 Leaks and frozen pipes can cause serious damage to your home. With the Honeywell Lyric Water Leak and Freeze detector, you can get an early warning even if you are not home. By catching a water leak early, you may be able to avoid expensive repairs and loss of treasured items. These easy to install detectors can be placed near trouble spots like the sump pump, water heater, washer and under sinks and are battery operated. Each can be individually named and registered in the Lyric App and easily connect to your home Wi-Fi network. If a leak is detected or pipe begins to freeze, the Lyric App on your phone will alert you wherever you are.
Water leak detection
At the first sign of a leak (measured in drops) the Lyric Leak Detector will alert your smartphone.
Temperature & humidity sensing
Use to detect temperatures that can freeze pipes, and humidity that could damage valuables. The sensors have the ability to record and log your humidity and temperature of the area you are monitoring.
Mobile & audible alerts
Notifications and/or text messages can alert you, wherever you are, while audible alerts sound when you are at home. Status LED lights and an industry leading 100 dB buzzer helps notify of a leak detection.
Reusable and easily cleaned
This device is reusable even after detecting an incident. After an alarm, simply wipe dry the detector and cable sensor and place them back into service.
Water sensing cable included to expand coverage
Detect water with sensors on base of unit or expand coverage with included 4 ft water cable sensor. Additional cables can be added to extend the sensor length to 500ft. The entire length of the cable sensor detects water.
Free App
Download the easy to use Honeywell Lyric app to get started. The Lyric app guides you through the simple set-up of the Lyric Water Leak and Freeze detector with step-by-step instructions.
Notify a friend while you are away
You can setup the Lyric Water Leak and Freeze detector to notify a trusted family member, friend, neighbor or even contractor when it sends an alert. So even when you are away, someone you trust can take action.