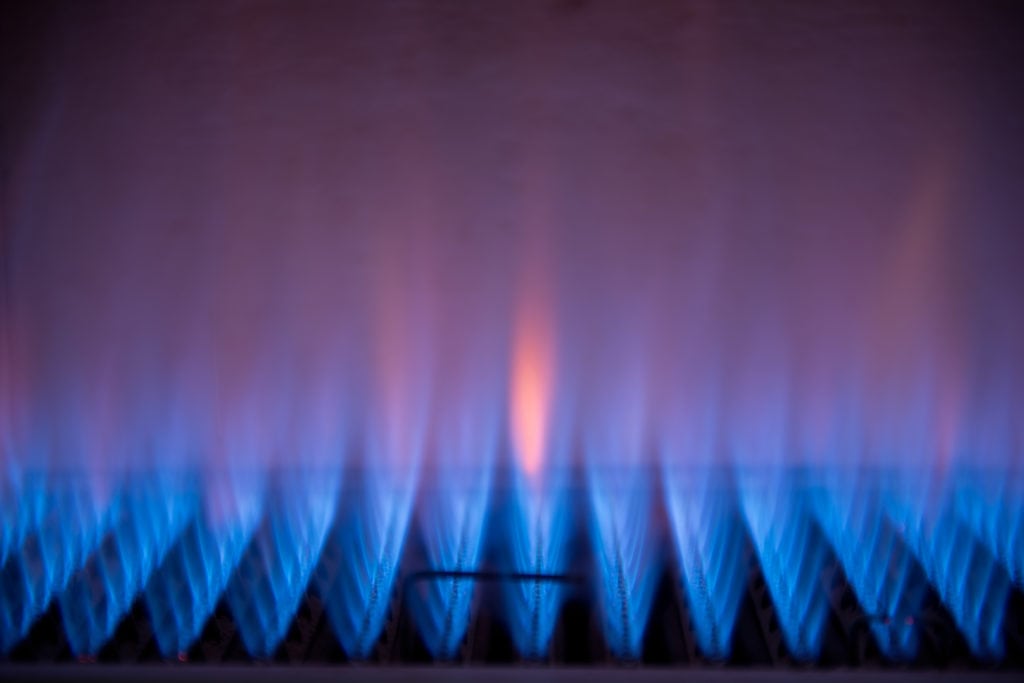 Furnaces tend to last long enough that we sometimes forget we ever have to replace them. However, even the most durable furnace should be replaced eventually.
Replacing a furnace is certainly expensive, but it's important to view these expenses in the long-term. When you take into account costly repairs and higher energy efficiency, buying a new furnace is often the most cost-effective option.
If you're on the fence about repairing or replacing your old furnace, this list may help you decide.
Your furnace is 16-20 years old. A properly maintained furnace should last about 18 to 20 years. If you know you haven't diligently maintained it (including semi-annual tune-ups), your furnace's life expectancy may be closer to the 16-year mark. It's important to remember that even if your machine is still working, a new furnace may very well be worth it for greater energy efficiency, reliability, and thorough heating. At a bare minimum, the DOE recommends replacing your furnace after 20 years.
You've noticed a spike in your energy bills. Sure, the first bill after turning on the heat is never fun. But if your bills are dramatically higher than last year, it's worth considering buying a new furnace. Don't assume that high energy bills are just a part of life. The longer you use an inefficient furnace, the more money you're wasting when you could be using a new, high-efficiency unit.
Your furnace isn't heating as well as it used to. Are some rooms cold, while others are too hot? Uneven heating is one of the largest signs that your unit is struggling to keep up like it used to. A new furnace can ensure that your house receives uniform heating, keeping everyone comfortable and avoiding any fuss over the thermostat.
You're paying a lot of costly repair bills. Repairing a unit may seem like the thrifty option, but there comes a point where it's just not worth it. Repairing a unit is only a smart choice if you don't need to repair it again and again. There are a couple percent rules to follow here as a baseline. If your unit is less than 16 years old, you shouldn't perform any repairs that are 50% of the cost of a new unit. If your unit is over 16 years old, you shouldn't perform any repairs that are 10% of the cost of a new unit — odds are many more repairs will be necessary.
Having trouble deciding whether or not you should replace your furnace? Our friendly, expert staff is on-hand to assist with any HVAC questions you may have. Give us a call today!