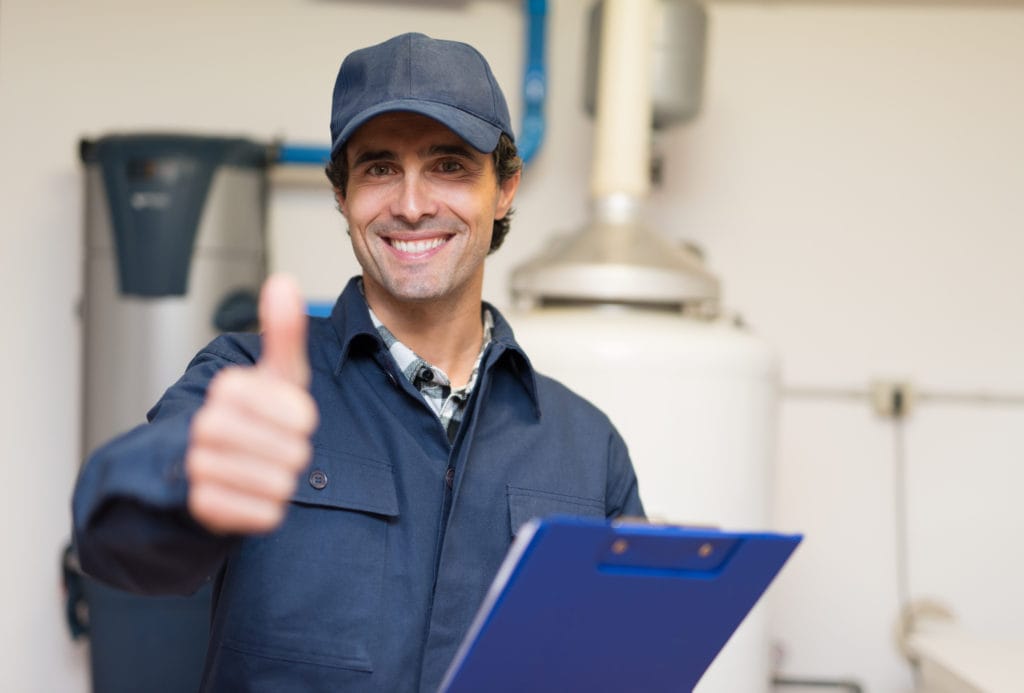 Have you been searching for a local HVAC service? You have probably come across the term "NATE" during your searches. NATE (or North American Technician Excellence) is the largest non-profit certification organization for HVAC professionals. It gives HVAC technicians training to improve their professional standing. The HVAC industry recognizes NATE as an authority figure. Here are some reasons to hire a NATE-certified contractor.
The Certification Sets Standards
Hiring a NATE-certified HVAC contractor impacts the quality of service. It means that they are highly qualified to perform HVAC installation, repair, and maintenance services. Not only are they qualified, but they are current. Every NATE tech is up-to-date with their skills and knowledge in installing, repairing, and servicing HVAC systems. If your HVAC contractor has passed the NATE certification test, then you can count on getting the best service.
Proper Installation with Higher Efficiency
Any technician can claim that they can perform an HVAC installation. However, a NATE certification proves that they can. Only a certified NATE professional knows all aspects of HVAC. Hiring a NATE-certified contractor ensures proper installation with higher efficiency. NATE techs even have efficiency ratings to back their claims up.
Rest Easy and Save Money
A broken HVAC system is extremely inconvenient. Clients want the right solution done as quickly as possible. NATE technicians are not only efficient, but they deliver the right services. Your home's HVAC system will be running in tip-top shape when your tech is finished. And don't worry about breakdowns within the next few days. You also won't need to deal with any unnecessary extra expenses. NATE-certified professionals get the job done the first time.
Hiring a NATE-certified contractor means you'll be happy with your HVAC unit. At Great Dane Heating and Air, our technicians are NATE-certified. This means we provide you with the best service. We are also up-to-date with our equipment, technology, and services. Great Dane Heating and Air knows how to provide efficient HVAC services at an affordable price. If your system needs repair, contact us at Great Dane Heating and Air today.