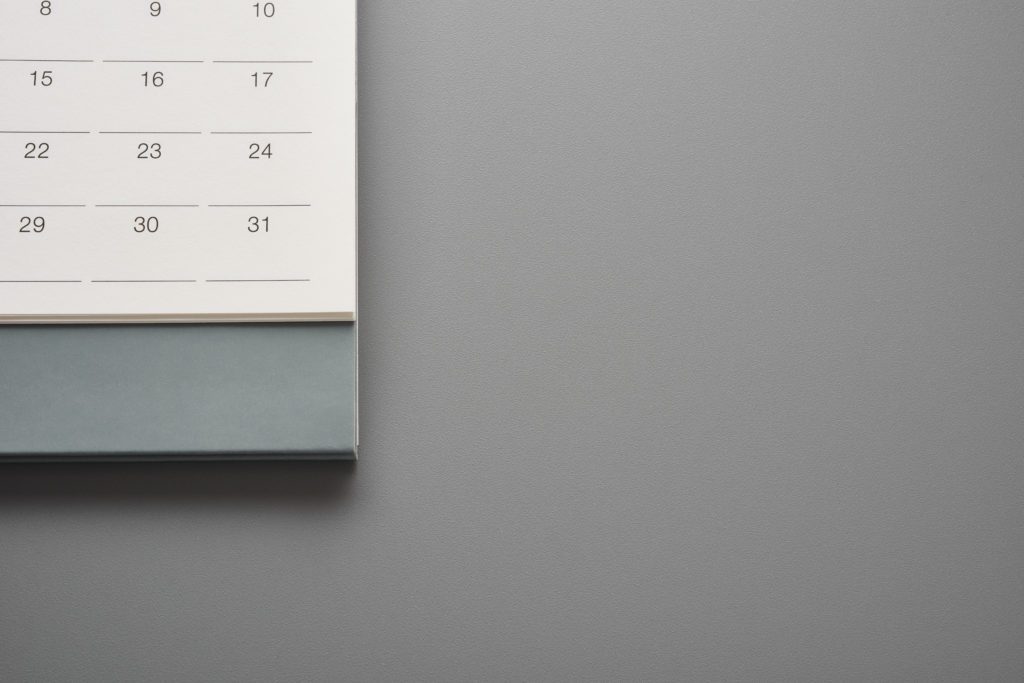 Mark your calendars: on October 1st and 8th from 9am-5pm, and October 3-7th from 8am-8pm, Great Dane will be hosting our annual open house! At this event, we'll be offering special sales, giving customers the opportunity to meet with our HVAC professionals, and allowing visitors to experience our large interactive showcase.
Of course, it wouldn't be an open house without great sales: visitors can save up to $2500 with manufacture and utility rebates, or up to 0% financing for up to 60 months with payments as low as $42 per month with $0 down. Additionally, we're offering 50% off a Carrier Infinity or Performance Air Purifier with one extra air purifier filter valued up to $135!
Great Dane HVAC: Where Community is a Priority
As a local business, we recognize how important community is. After all, Great Dane wouldn't exist without our community! Not only do we live in the surrounding area, but our community comprises our customer base. Our community is our lifeblood, and the wellbeing of our company is directly related to the wellbeing of our community.
Towards this end, Great Dane has a history of working with the community to help those in need. Since 2005, we've worked on Project Warmth, which is our initiative to help those who need furnace repair or placements. We all know how brutal Michigan winters can be, making adequate heating one of the most basic things a person needs to get through the colder months. Every year, Great Dane allocates a portion of our sales to aid families in need that did not qualify for government heating assistance programs, whatever the reason. In fact, our customers were so enthused about this effort that we started a donation program as well.
Our annual open house is a natural extension of our community engagement. At our open house, customers are welcome to come in with any questions and concerns they may have about HVAC systems. Whether you're wondering how you can save on your energy bill or how to increase the longevity of your A/C unit, our experts can give you the inside scoop honed from years of experience. Additionally, visitors can experience our interactive showrooms to see the latest line of Carrier gas furnaces and air conditioners in operation, as well as browse our entire product line.
We're Excited to see YOU at Our Annual Open House from October 1st-8th!
Whether you're looking for a great HVAC equipment or want to talk to an HVAC expert in a relaxed environment, our doors are open. Come visit us at our annual open house from October 1st to 8th!