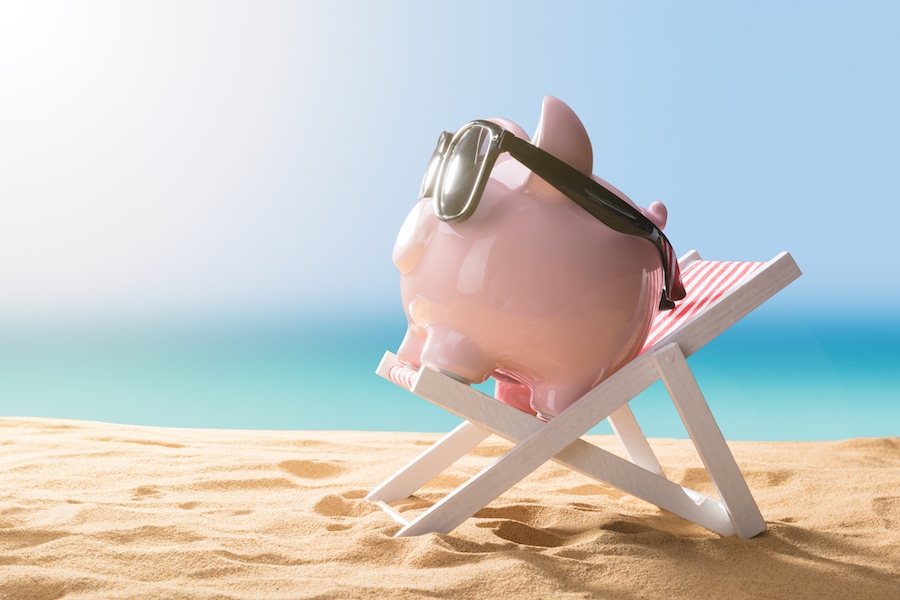 Is the air conditioning (AC) system in your Clinton Township home on its last legs?
While your first thought is probably about how much this will cost you, stay calm! Whether your heating, ventilation, and air conditioning (HVAC) system requires a repair or replacement, our Great Dane Heating & Air Conditioning experts will offer a lasting solution. You deserve to experience optimal comfort in your Michigan home—let our heating and cooling professionals help in any way possible.
Repairing vs. Replacing Your Air Conditioning System
If your air conditioning system is fairly new and you've never had a problem with it before, by all means, have it repaired. But if you've had your system for some time and can choose between either repairing or replacing your system, you need to know how to make the best decision for your specific circumstance.
Be sure to consider the following:

Your air conditioning system's age: If your air conditioning system is 10 years or older, you could benefit by upgrading. Most air conditioning systems operate efficiently for 10 to 15 years. Repairing an older system around this age will only buy you so much time before you have to replace it anyway—and by then, you will have spent money on repairs and a replacement. Plus, you can enjoy reduced monthly cooling expenses, which can help offset some of the initial cost.
Estimated repair cost: You'll want to evaluate how much repairing your air conditioning system will cost you. If the estimate is high, it may be best to opt for the replacement instead.
Total amount spent on prior repairs: Don't forget to consider how many repairs you've already had on your system. Repairs add up, and you don't want to keep putting your money toward a system that continues to break down.
Efficiency of your system: Older systems are reliable but not nearly as efficient as a newer model. If your system is around the 10-year mark, upgrading to a new system will lower your energy bills.In fact, the Department of Energy (DOE) reports switching to a high-efficiency air conditioning system could result in a 50 percent reduction in energy use. Talk about incentive!
Recommendations from our heating and cooling professionals: Our experts are here to help. We don't want you to replace an air conditioning system—but we also don't want you to continue spending money on repairs when you could invest in a more efficient system. Be sure to speak with our professionals so you can make an informed decision on whether your air conditioning system should be repaired or replaced.
We Can Address Any Air Conditioning Needs You Have
Whether you're ready to upgrade your current air conditioning system to a brand new model or you're searching for expert repair services in Clinton Township, MI, look to our Great Dane Heating & Air Conditioning professionals. Contact us to schedule your service today by calling 586-790-2604 or request service online.