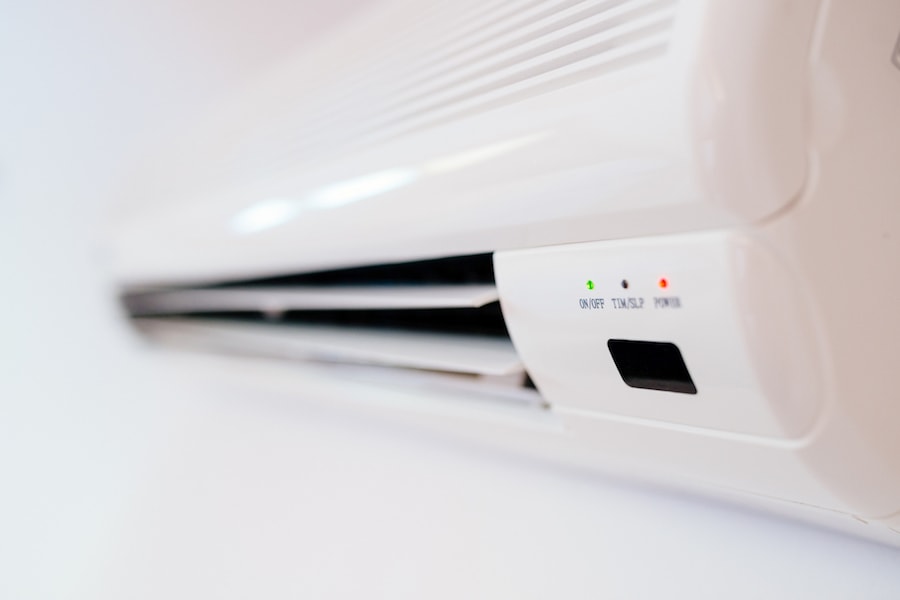 Here in Michigan, experts predict this summer will be warmer than usual. Make sure your ductless mini split has the maintenance it needs to power through 90°F days.
Comfort comes at a cost. Every year, homeowners with a central air conditioner (AC) and furnace spend a lot on home comfort. But ductless units help you save. ENERGY STAR® estimates you can reduce your energy bills by up to 30 percent on cooling and up to 60 percent on heating by switching to a ductless system.
Great Dane Heating & Air Conditioning is proud to provide a diverse range of heating, ventilation, and air conditioning HVAC options to our neighbors in Clinton Township and the rest of Metro Detroit. 
Why Maintenance Matters
Ductless units are easier to maintain than a typical AC, heat pump, or furnace. You won't have to worry about scheduling repairs or cleaning for your ducts––because there aren't any. 
However, a proper maintenance schedule is critical for ductless systems. Seasonal service has the following benefits: 
Your HVAC specialist will ensure your system runs as intended. If mechanical or cleanliness issues are holding it back, your specialist will correct them. As a result, you'll enjoy long-term energy savings.
Heating and cooling equipment works hard every day to keep you comfortable. Regular maintenance counteracts the wear-and-tear damage that results from heavy use. If you stick to a schedule, you can prevent a premature HVAC replacement.
HVAC issues typically are less expensive to fix if an expert spots them early. Say your Great Dane specialist finds a clog in your drain pan during a visit––they can quickly unplug it. But if you never scheduled the inspection, it would have overflowed and caused water damage, requiring a part replacement.
What You Can Do
You can help care for your ductless mini-split in a few simple ways.
About once a month, you must clean the air filter in the indoor component. This allows your system to run efficiently and ensures prime indoor air quality (IAQ). First, power off your unit. Then, open it up and remove the filter. Finally, use a vacuum to remove dust and debris from the filter. This process only takes about five minutes––but it goes a long way.
The outdoor component needs space to breathe. Trim any trees or shrubbery, leaving about two feet of space for improved airflow. Additionally, remove any leaves, twigs, or other debris that fall onto it.
What Your HVAC Specialist Will Do During a Visit
At least once a year, schedule your seasonal maintenance visit with Great Dane Heating & Air Conditioning. Your HVAC specialist will conduct a performance evaluation and safety inspection, following standards set forth by the Air Conditioning Contractors of America (ACCA).
Each visit is tailored to your specific make, model, and home needs. Here are a few tasks your specialist may perform:
Monitor refrigerant levels for leaks
Inspect hoses for blockages
Examine electrical connections
Check run capacitors
Call Today to Experience the Service You Deserve!
Great Dane Heating & Air Conditioning is your certified Carrier Dealer in nearby Clinton Township, MI, and surrounding areas. Call today at 586-790-2604 or request service online.