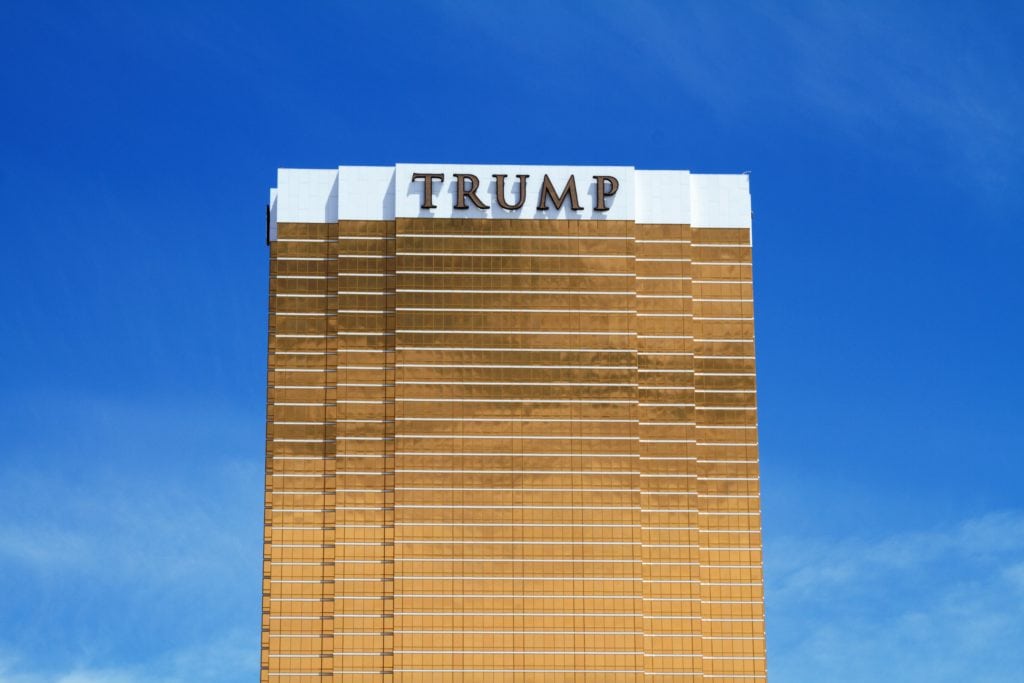 This past Thursday, President-Elect Donald Trump visited the Carrier plant in Indiana, where he made a deal to save roughly half of 2,000 jobs the company planned to ship overseas. As a giant in the HVAC manufacturer, this has made a big splash in the industry and means Great Dane will be able to stock a larger portion of Made-in-America furnaces.
The deal was made through United Technologies, Carrier's parent company. As an American manufacturer and distributor of HVAC systems, commercial refrigeration and food service equipment, many are only too happy to see Carrier's manufacturing jobs stay in the United States. The deal extends to engineering and headquarters staff in addition to line jobs. Furthermore, Carrier has stated their intention to make additional investments in the facility to guarantee that it stays a "world-class furnace factory."
As a family-owned American business, the folks at Great Dane were happy to hear Carrier decided to keep these jobs in the country. While shopping at Great Dane, a lot of customers ask which of our furnaces were made in the USA. Nine times out of ten, customers will pass over a furnace if they find out it was manufactured elsewhere. As such, Great Dane and their Metro Detroit customer base will definitely appreciate a larger stock of Made-in-America furnaces.
For Made-in-America furnaces, boilers, air conditioners, and more, look no further than Great Dane Heating and Air Conditioning.
Carrier manufactures a wide variety of gas furnaces, many of which we stock at our storefront. With winter setting in, it's a great time of year to get a new furnace. Regardless of what type of furnace you're looking for, Great Dane can get you situated with the equipment to keep you warm while lowering your energy bill. If you're not sure what you're looking for, our sales professionals can help you find the perfect fit for both heat and efficiency. Combined with our expert, friendly installation services, there's no one better suited to meet your HVAC needs than Great Dane.
Whether you're looking for a new furnace, need a tune-up, or are just looking for advice on maintaining your HVAC systems, then give Great Dane a call. Our HVAC professionals are on-hand every day to assist our customers and community. An efficient HVAC system is a must for these harsh Michigan winters, so it's a good idea to make sure everything's running smoothly before the temperatures drop.
Don't wait– call Great Dane today!